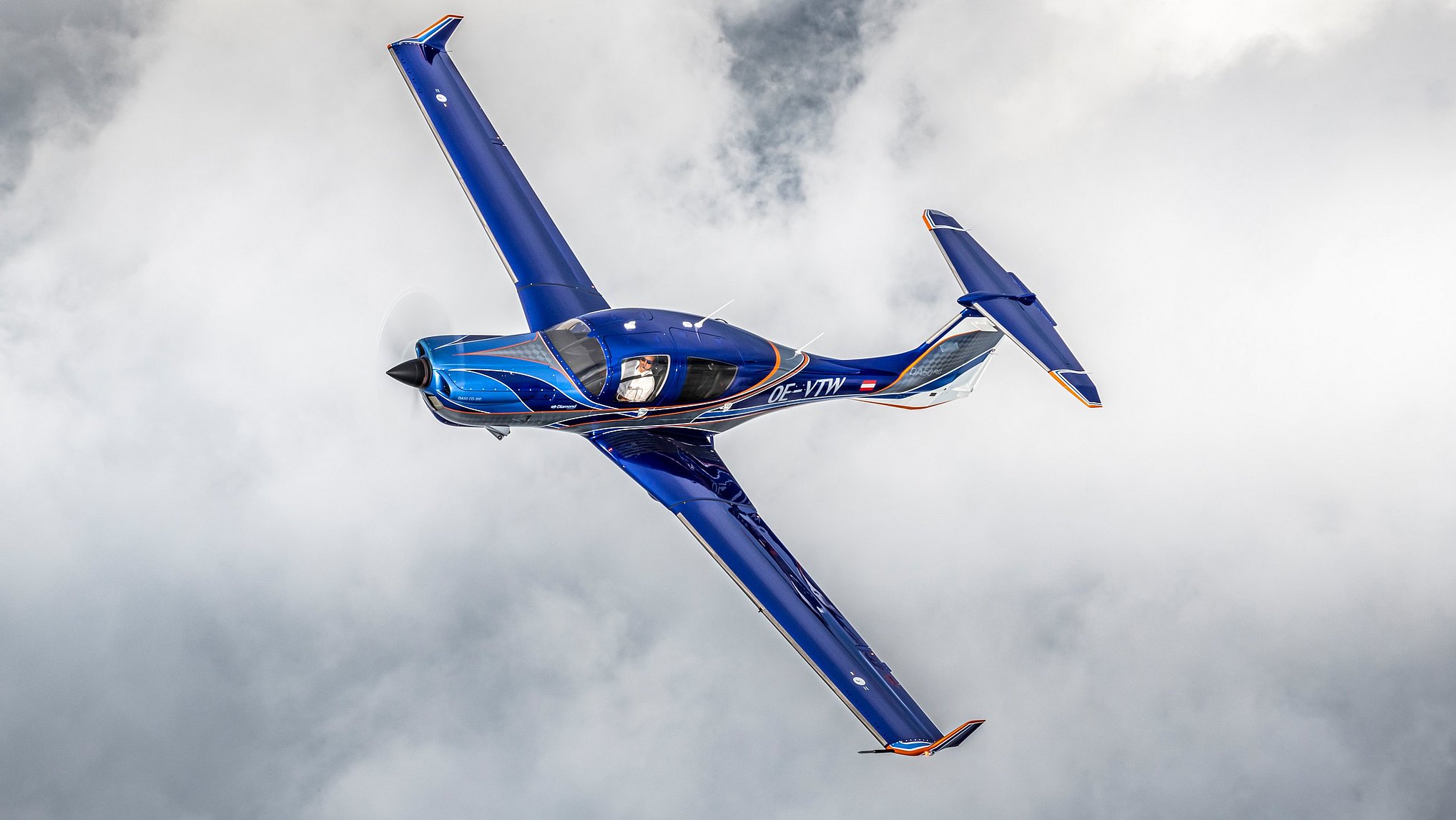 We at Take Flight are so grateful for your business and support this year – and we wish each and every one of you happy and healthy holidays!
While our pandemic response has been exceptionally successful throughout the year, we continue to evolve our health and safety processes to ensure that Take Flight remains a safe and enjoyable place for you to fly. We want to be sure that everyone gets the chance to do what they love…safely….as we march into 2021.
Enjoy the Holidays, stay safe and let us put some wind beneath your wings during your next visit. And speaking of wings, we've got incredible new equipment coming your way in the new year. Stay tuned!