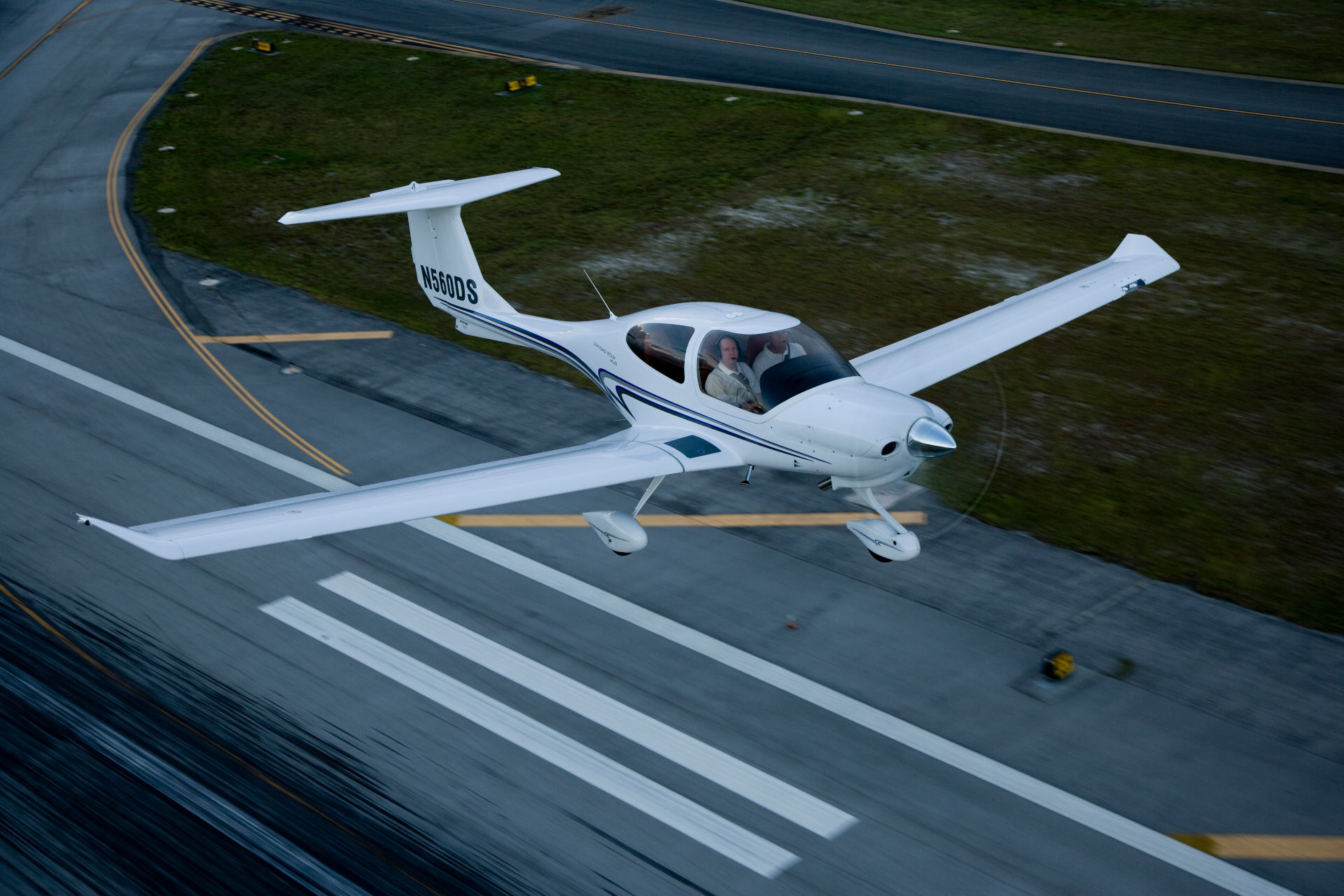 Whether you are looking to earn a Private Pilot Certificate, Instrument Rating or enroll in our Professional Pilot Program, Take Flight Aviation has special financing options available to you!
For those interested in flying for recreation, Take Flight Aviation works with Pilot Finance. Loans for Private Pilot and Instrument training are ready and waiting for qualified applicants. www.pilotfinance.com
For the Professional Pilot minded individual, you will want to look into the unique flight training financing options available at Take Flight Aviation through Meritize Financial. You can finance your entire course of study or only the licenses and ratings you select.
With Meritize, you have no monthly payment until you complete the Instructor phase of our Professional Pilot Program. At that point, you will be required to make a $150 minimum payment for up to 18 months while employed as a full time flight instructor at Take Flight Aviation until you are employed with an airline. You will have a 3-month grace period from the start date of your employment with the airline before the full principal and interest payments begin.
You can learn more at https://www.takeflightoc.com/professional-pilot-financing/ and at https://www.meritizeconnect.com/.
Take Flight Aviation – Removing the Barriers from your place in the cockpit! Call us to learn more.
Conditions and Terms Subject to Change