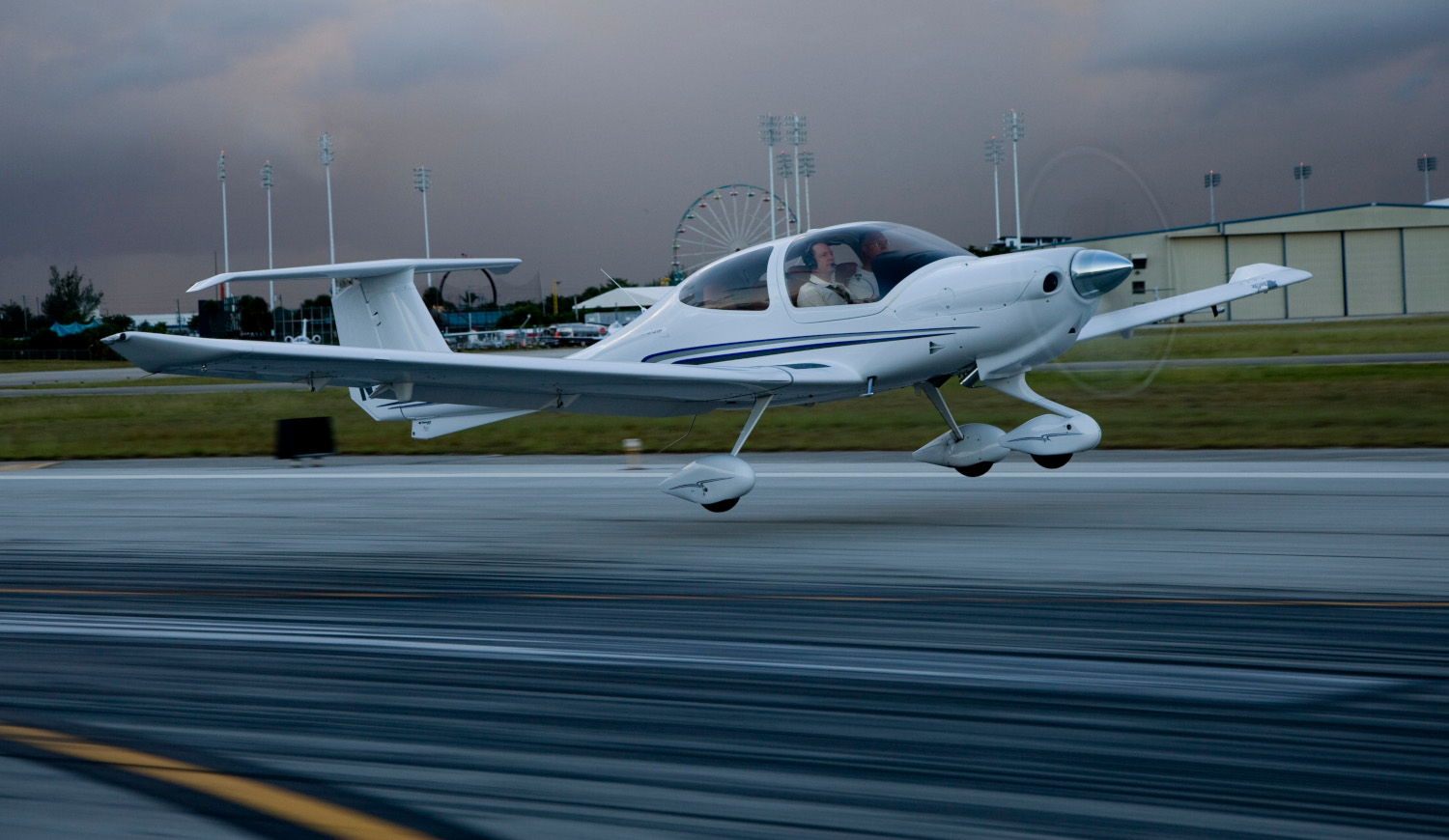 When will the airline hiring frenzy start again? From what we can see, it started again about a month ago.
We are proud to see two more of our Instructors hired for great airline pilot jobs as six pilots are graduating from our Professional Pilot Program to take their place! With airline starting pay as high as $50/hr, free travel benefits, and lots of upward mobility, this may be one of the best times to become an airline or corporate pilot.
Take Flight Aviation, recipient of numerous AOPA Flight Training Experience Awards (including Best In The Nation), offers one of the most comprehensive and efficient Professional Flight Training Programs available anywhere – with financing and employment as a flight instructor afterward for successful graduates. That's right – we hire nearly all of our graduates. Whether you're looking to go from zero time to Commercial Pilot or any rating in between, we've got you covered with some of the best programs in the Country. https://www.takeflightoc.com/professional-pilot-financing/
With financing that allows you to pay nothing until you start working; one of the finest fleets of Diamond DA20, DA40, DA40NG, DA42NG, and DA62 Aircraft anywhere; Part 141 Approved Programs; and a world-class staff of Instructors and A&P technicians at the ready, there is no place better the launch your career. For those looking to fly for fun – we have Part 61 and Part 141 programs for you, too!
Give us a call for full or partial program pricing and to learn more at 845-457-4188.