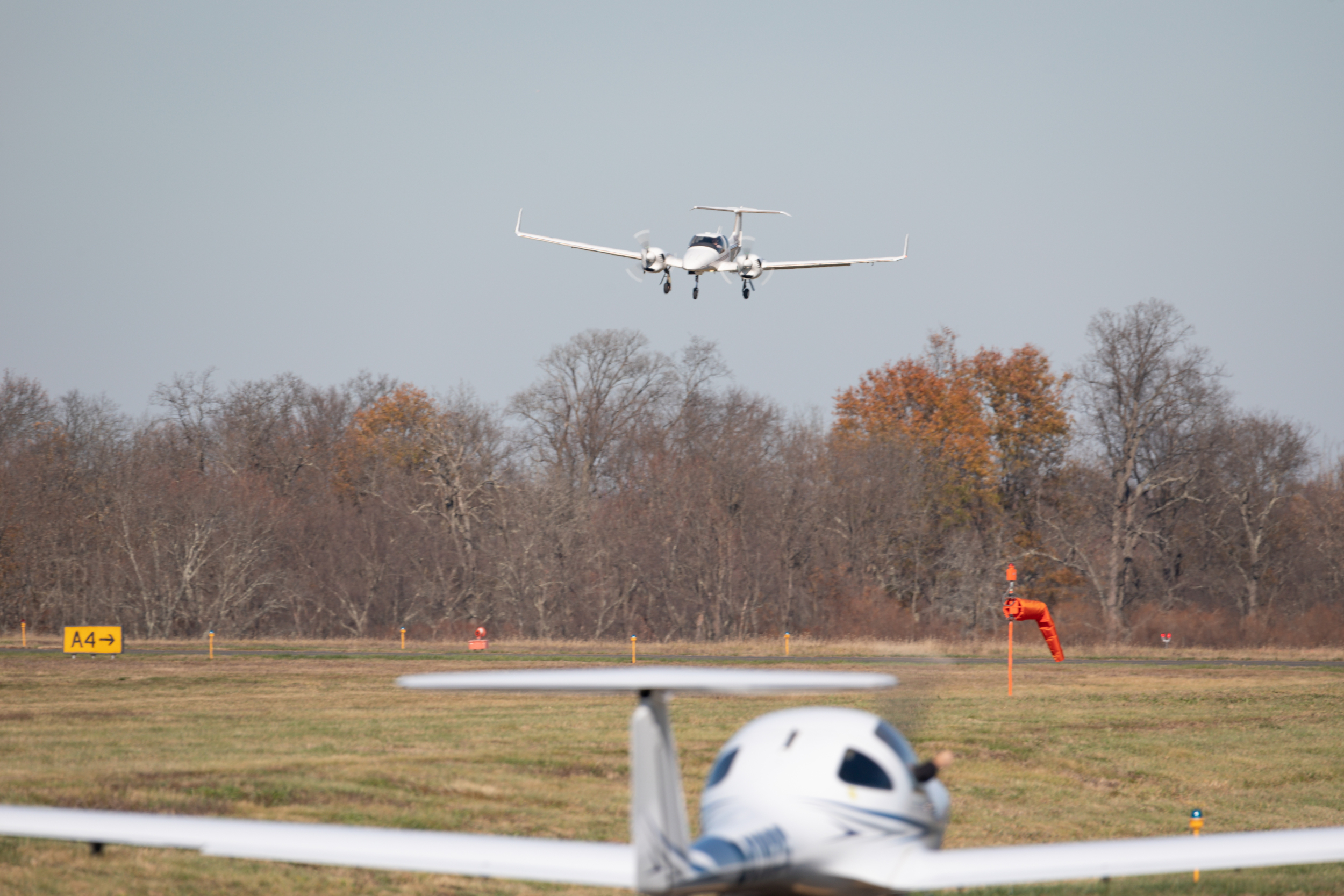 Our training is Never Rushed – On Time – On Budget and Always to the Highest Standards.
Every day we get questions about what it takes to get a private pilot license. "Where do I start?" well we are going to answer your questions and explain what the requirements are. We are also going to discuss what you can do once you have the license, can you rent an airplane, where can you go?
We look forward to seeing you at our next webinar on Tuesday January 25, 2022.
Please reach out to us if you have any other questions. Keep an eye out for our webinars, and other informational online series throughout 2022.
If you're as serious about flying as we are – give us a call. Take Flight Aviation can make it happen for you!