If there's one question we get all the time, it is this:
What makes Take Flight Aviation so different from the rest of the flight schools in the country?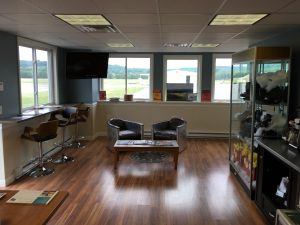 The answer is more than new planes and a nice lobby (but they don't hurt).
Several years ago Take Flight's leadership set some forth some very basic rules for operation that we operate from.
They are:
1) All phone calls and emails get returned within 24 hours if at all possible.
2) We will only employ CFI's who are competent teachers who consistently display a love for what they do…and do it well.
3) We advertise real pricing in our estimates – not bare minimums. Our prices will always represent a great value.
4) We would not assign one instructor to a client, leaving that client dependent on one instructor and feeling lost if that instructor should move on; when a team teaching method leads to a more well -rounded pilot who completes the training faster.
5) We are in it to build the next generation of qualified pilot – not make the quick buck.
6) Our communication both internally and externally is very open, and requires client interaction (much like learning to fly does).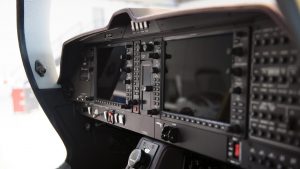 7) We operate at an airport with nearly zero wait times for takeoff.
8) We have one on one ground training as well as home study assignments – ensuing that our clients knowledge base is as expansive and refined as their flight skills – leading to above average pass rates and safe pilots.
9) Our aircraft maintenance is held to the highest standards.
10) Our Management, Support, Maintenance and Instructional staff treats every client with the dignity and respect that they, as a client, deserve.
All of these basic rules of operation represent the various facets of proper customer service – the hallmark of Take Flight Aviation. This is what makes Take Flight Aviation different from the rest – it's also what allows us to be one of 5 aviation businesses ever to receive the AOPA President's Choice Award for significant contribution to the flight training industry and a slew of other awards over the years.
Take Flight Aviation is your flight school – the organization that stands ready and able to make your dreams of flight a reality.
Give us a call and let us help you reach your goal in the sky.