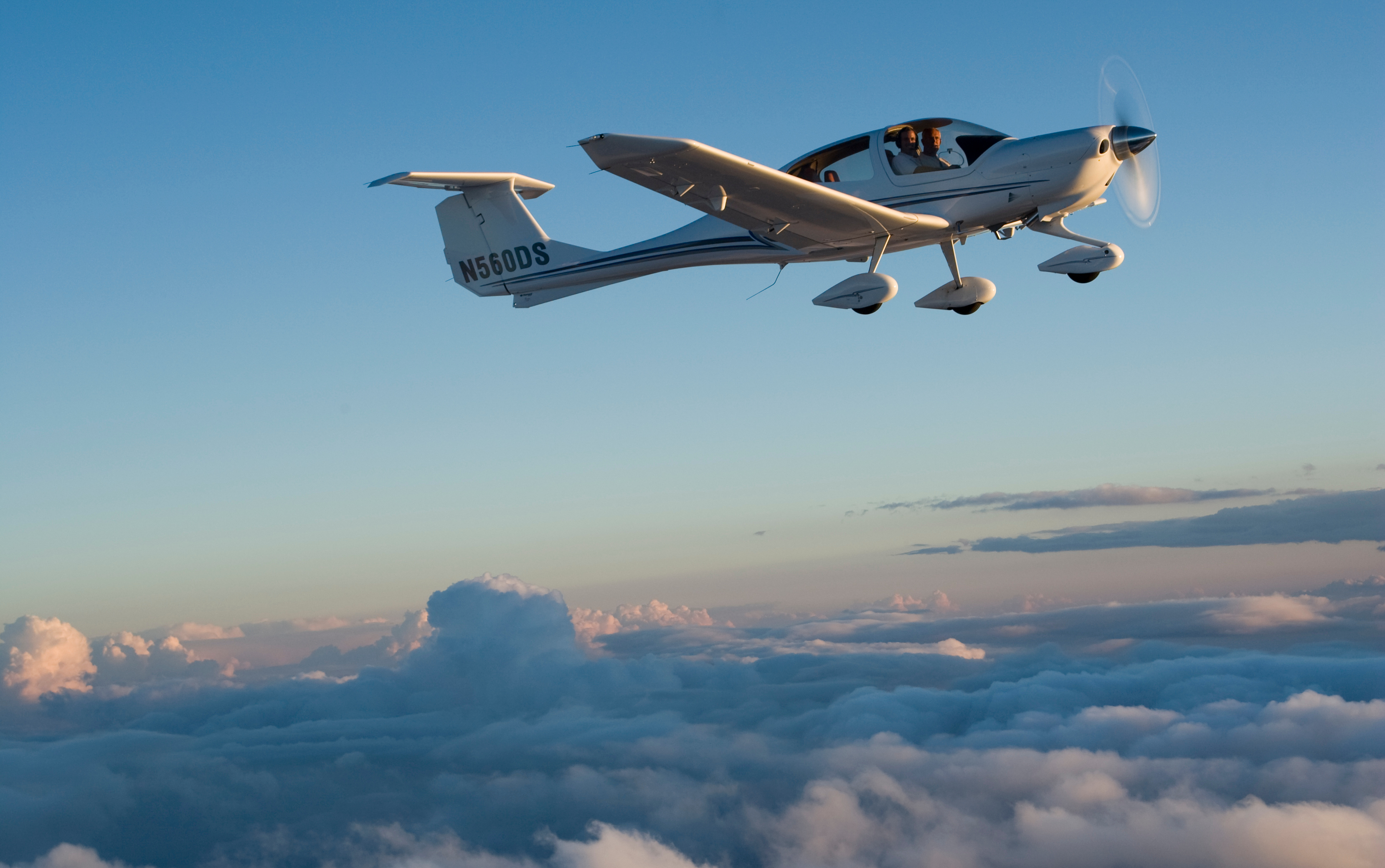 Simple answer: There are more jobs available now than there are pilots to fill them, and that shortage of pilots is predicted to intensify over the next decade. The law of supply and demand works to offer pilots greater pay, work stability and quality of life. You don't have to take our word for it – read Boeing's Pilot & Technician Outlook 2019-2038: https://www.boeing.com/commercial/market/pilot-technician-outlook/
The field is so hot right now that many people are making career changes to become professional pilots. While learning to fly at 19 is nice, learning to fly for a living at 45 or 50 is just as rewarding and can lead to the same great career opportunities.

Is learning to fly in small aircraft safe?
Simple Answer: Yes!
The 2019 Joseph T. Nall Report indicates a large reduction in accidents and simultaneously an increase in the total number of hours flown in light general aviation aircraft. Training in particular, as a Commercial Operation, is among the safest in the General Aviation sphere of operation. As usual, statistically, the most dangerous part of learning to fly is the car ride to the airport.
Take Flight Aviation utilizes Diamond Aircraft – the safest light aircraft in the world (statistically proven) https://www.diamondaircraft.com/en/private-pilots/safety/. Combined with our Diamond Factory Authorized Service Center, advanced training programs and hand-picked team of Professional Certified Flight Instructors, Take Flight Aviation is ready to launch your career…safely and efficient.

It all starts with an Introductory Flight Lesson.
There's no reason to wait…..your timing is perfect!