Digital Aircraft
At Take Flight Aviation, we embraced the reality that technology was the future of aviation years ago when we decided to roll out our Diamond Aircraft fleet. Whether it's the cutting edge Diamond DA40NG and DA42NG with their Garmin G1000 avionics and fully automated engine controls, The DA40 with its G1000 integrated avionics, or the Diamond DA20 with it's Garmin integrated GPS system and our Redbird FMX full motion trainer; Take Flight has been fully invested in technology in the cockpit. While those tools are important; they are only part of what is needed to properly get a pilot fully engaged in the modern world of flying.
Digital Programs
What sets us apart from the rest is our fully electronic training programs – including syllabus, course tracking and study materials. We realize that today's world requires you to be able to access the material you need when and where you need it. You can check your progress, see what to prepare for and then study for your next lesson all from home…the office…wherever you might be.
For those who engage in our accelerated programs such as the Professional Course of Study or Multi Engine Ratings – this allows you to move much more quickly and see how what you're learning today fits into what you'll need to learn tomorrow. Being consistently in the know and prepared streamlines your training, saves you time and money! Our graduates excel in the airlines as a byproduct of being trained using similar equipment and procedures that they see later on.
Those who take a more leisurely pace can go back and review material, check instructors notes, and spend less time paying your instructor to go over already completed material…you can check it all on your own.

Digital Flight Logging
We have even rolled out the use of electronic logbooks for all of our clients – you never have to worry about losing a logbook again!
Take Flight Aviation is THE COMPANY who offers a fully integrated technologically advanced approach to training – preparing you for today's aviation environment.
If you would like to book an appointment for an in person or online meeting please click here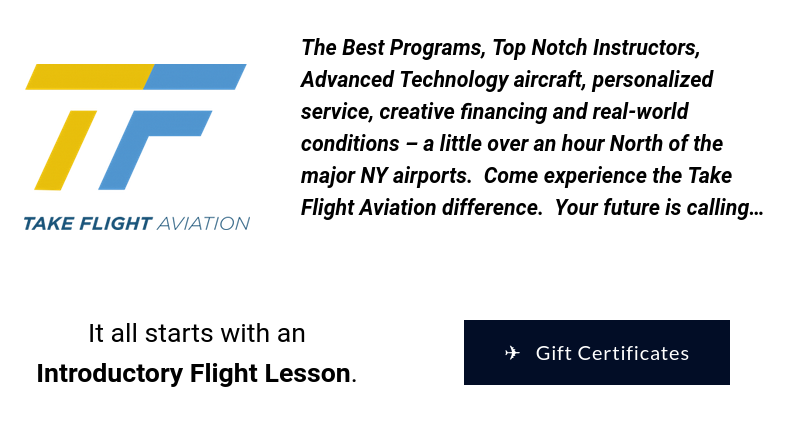 If you're as serious about flying as we are – give us a call. Take Flight Aviation can make it happen for you!