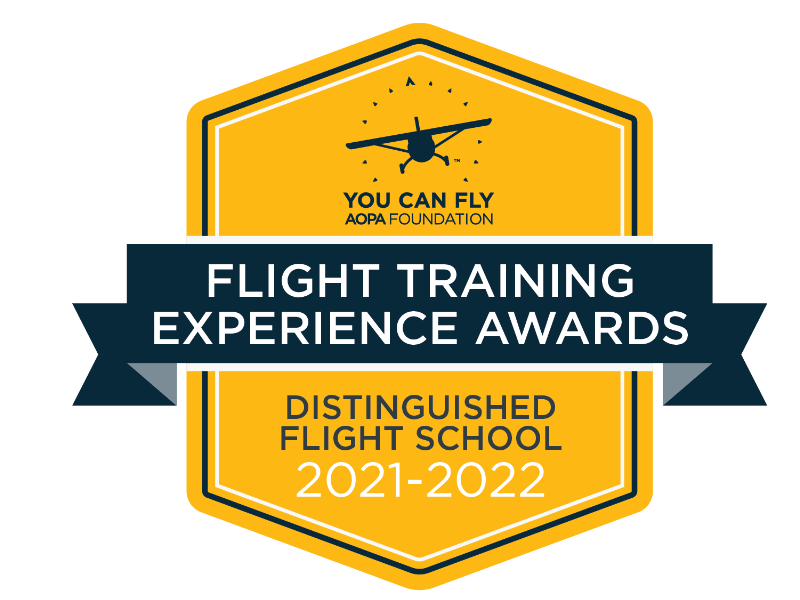 There is no greater feeling than knowing that our clients appreciate what we do for them! The Aircraft Owner and Pilot's Association collected feedback from surveys on 749 individual flight schools. This feedback was analyzed to determine which flight schools met the AOPA's criteria for providing an exception flight training experience to their clients.
We thank each one of you who participated in this year's survey and promise you a year full of announcements of new aircraft, new financing opportunities and more of the award-winning service that Take Flight Aviation has become known for.
Sign Up for our Next Webinar
With nearly 100 licenses and ratings issued last year and a 90% + first time pass rate, the bar is set high for 2022…and we intend to exceed all our past metrics to bring you more options for an even better flight training experience this year.
If you're as serious about flying as we are – give us a call. Take Flight Aviation can make it happen for you!
It all starts with an Introductory Flight Lesson.