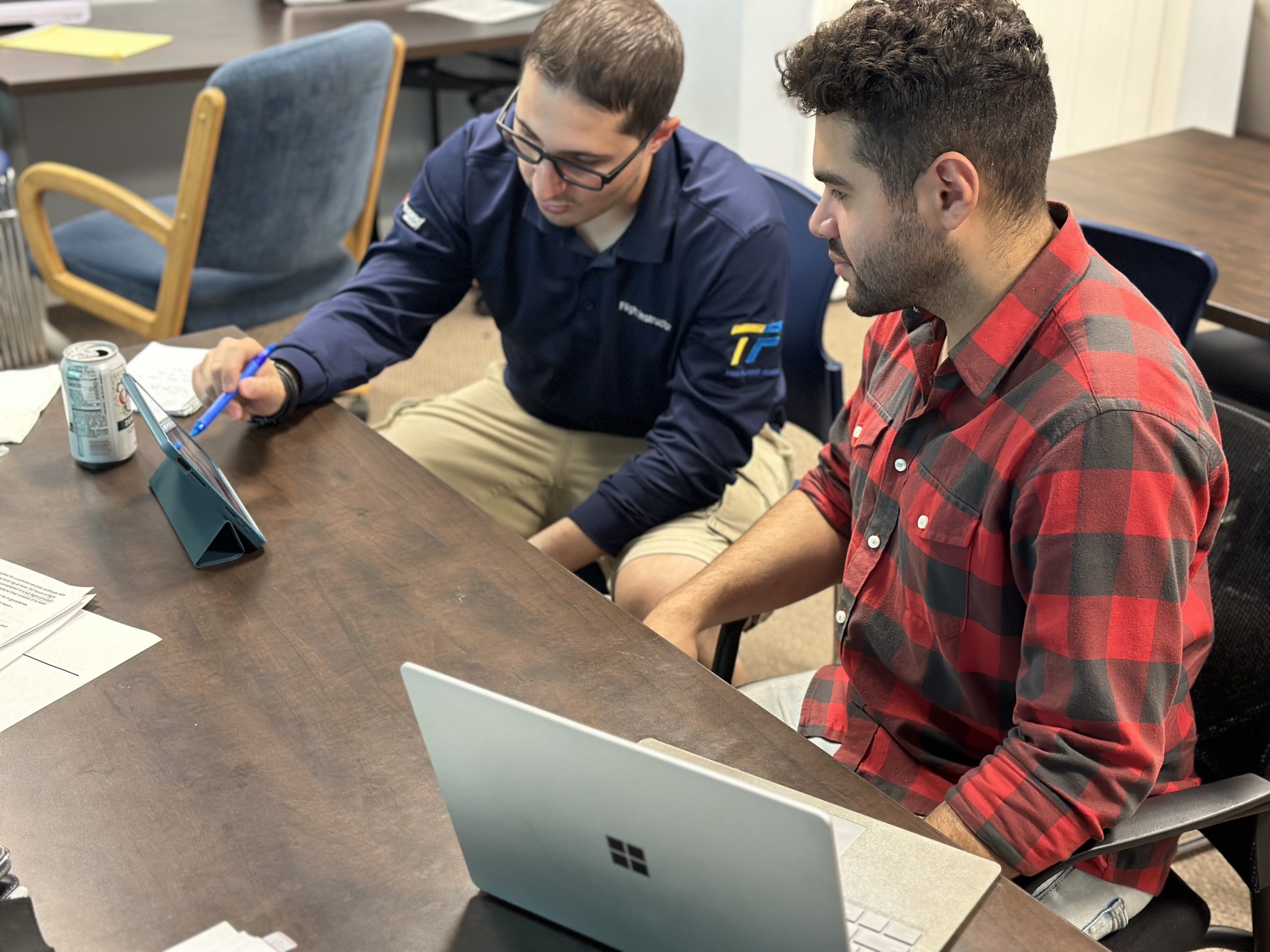 Experience Unparalleled Professional Training and Time-Building Opportunities with Take Flight's CFI Program!
Are you training professionally or seeking to build time as a Certified Flight Instructor (CFI)? Look no further—we have the perfect program tailored just for you. All of our successful CFIs have emerged directly from our renowned CFI program, and now we are thrilled to extend this exceptional opportunity, which has consistently boasted a remarkable 98% pass rate for CFI Initial practical tests over the past decade, to all aspiring instructors!
Introducing our three-week Accelerated CFI course, designed to maximize your learning potential within a focused and dynamic group setting. With only four students per class, you'll delve into the intricacies of becoming a CFI while optimizing your time investment. Our online syllabus facilitates a streamlined learning experience, ensuring you complete the program efficiently and effectively.


Why don't we offer larger classes every month, you may wonder? Simply put, we firmly believe that the success of this program relies on maintaining smaller class sizes. We prioritize your learning experience, and by keeping the groups intimate, we can provide the individual attention necessary for students to graduate and obtain their licenses successfully.
If you have any questions or would like more information, please don't hesitate to reach out to us. We're here to support you on your journey to becoming a skilled and accomplished CFI.
If you would like to book an appointment for an in person (or online) meeting to discuss training with us, please click here