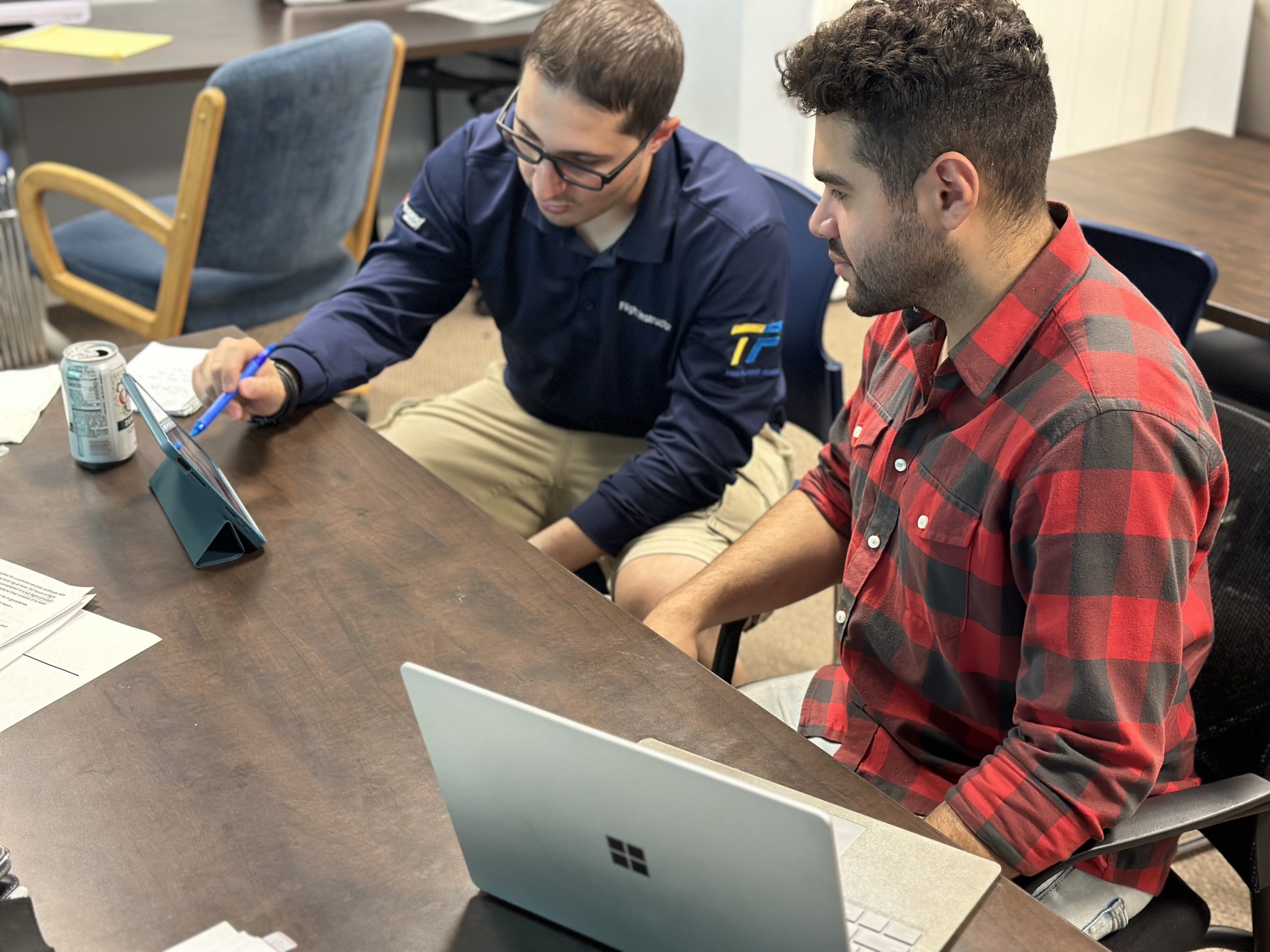 The journey to become a commercial pilot can feel overwhelming and perplexing. At Take Flight, we are dedicated to demystifying the process and providing you with a clear pathway to achieving your goals. With our comprehensive programs and expert guidance, we'll set you on the right track toward a successful aviation career.
Our programs are designed to establish realistic timelines that allow you to progress through your training step-by-step. Specifically, our professional pilot program is tailored to take you from your Private Pilot License to your Commercial Pilot license within a span of 6-9 months. Whether you're looking to kickstart your journey directly from our high school program or contemplating a career change, we have the perfect program to guide you to your first job as a flight instructor, and from there, within just 14 months, to your first job as an airline pilot or commercial charter pilot.

With Take Flight, you can expect:
Structured Pathways: Our programs are meticulously designed to provide clear and achievable steps, ensuring a smooth progression toward your Commercial Pilot license.
Experienced Instructors: Benefit from our team of seasoned instructors who possess extensive industry knowledge and expertise.
Personalized Support: Receive individualized attention and support throughout your training journey, ensuring your success and addressing any challenges you may encounter.
Realistic Timelines: We understand the importance of efficient training. Our programs are crafted to optimize your time investment, getting you to your desired destination efficiently.
Seamless Transitions: Whether you're transitioning from our high school program, switching careers, or starting out we have the resources and expertise to guide you through a smooth and successful transition.
Don't let confusion hinder your dream of becoming a commercial pilot. Let Take Flight be your guide, helping you navigate the intricacies of the aviation industry.
If you would like to book an appointment for an in person (or online) meeting to discuss training with us, please click here