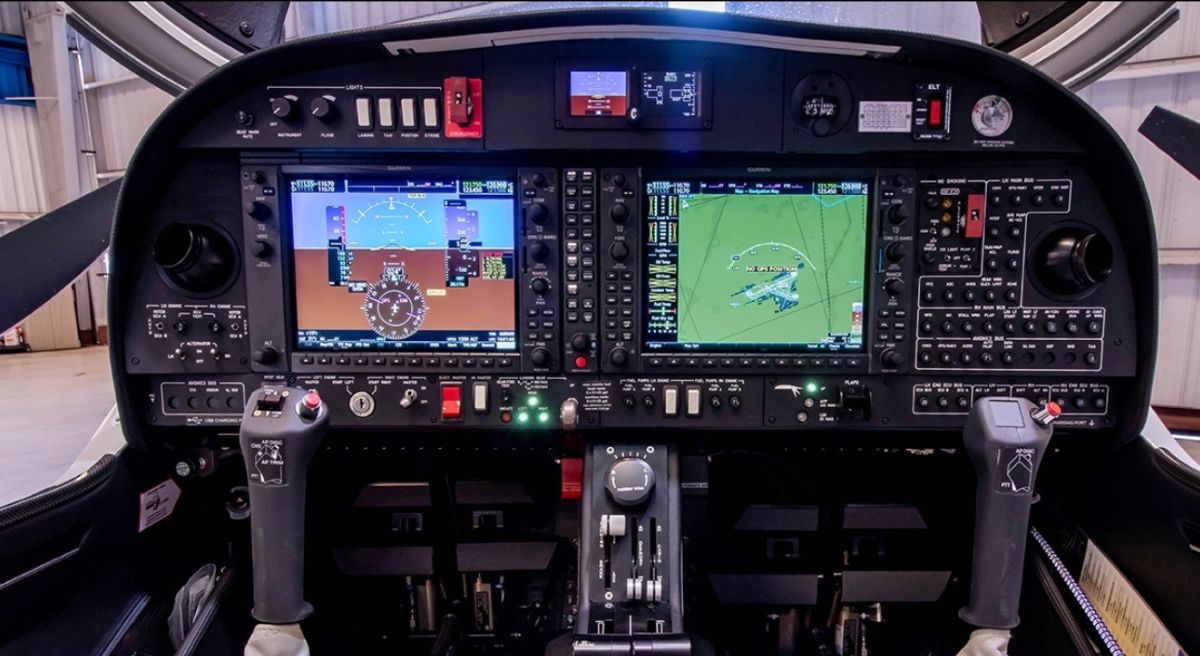 Discover the Take Flight Difference: Modern Training Platforms for Efficient and Successful Pilot Training
At Take Flight, we understand the frustration that arises when you're unable to make progress in your pilot training due to irregular scheduling or a lack of clarity regarding your progress. We've heard these concerns all too often, which is why we've developed a training approach that ensures you have a clear game plan to reach the finish line.
Training to become a pilot requires an organized and strategic approach, and that's exactly what we offer at Take Flight. We've not only focused on building efficient training programs, but we've also dedicated a significant amount of time to selecting the most suitable training aircraft for our platforms.
Enter Diamond Aircraft. With the Diamond DA20 and Diamond DA40, you can train in modern aircraft that surpass the limitations of outdated, recycled platforms. We believe in providing you with the best tools for a successful training experience.


If you're considering training and also have aspirations to own an analog gauge aircraft, don't worry. Our Diamond DA20s offer a hybrid approach, combining analog and digital platforms. You'll have access to modern GPS systems and a suite of Garmin products, which are the gold standard in aviation avionics within the piston general aviation market.
For those seeking a fully digital platform, the Diamond DA40 is the perfect fit. Equipped with advanced avionics and autopilots, the DA40 caters to beginners, instrument rating seekers, and individuals looking to own a private aircraft. It checks all the boxes when it comes to modern features and functionality.
At Take Flight, we're committed to providing you with a clear pathway to completing your pilot's license. Our training programs, coupled with the exceptional capabilities of Diamond Aircraft, ensure you receive the highest quality training and preparation.
Ready to experience the Take Flight difference? Contact us today to learn more about our programs and how we can help you achieve your pilot training goals. Don't settle for outdated platforms—choose modern training aircraft that set you up for success.
If you would like to book an appointment for an in person (or online) meeting to discuss training with us, please click here