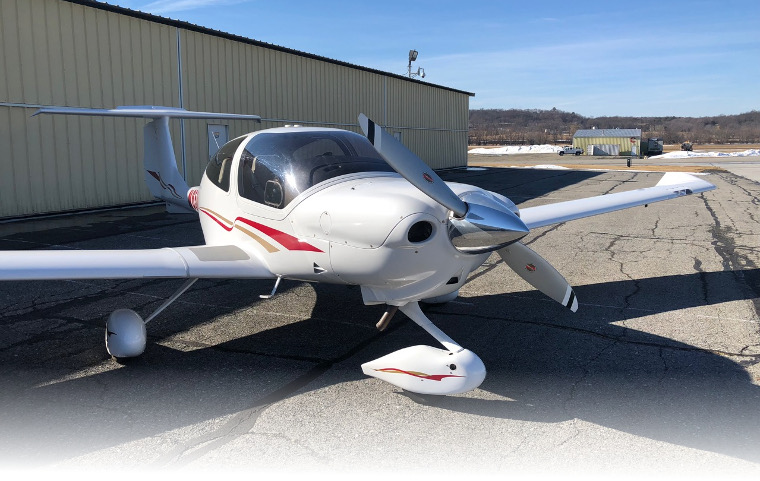 This low time Diamond DA40 is absolutely spotless and ready to impress. As our fleet grows, so does our ability to offer multi day trips. That weekend in Maine or beach trip in the Outer Banks just became a reality for those who want to vacation without the car ride!
Moreover, with Spring ahead of us and another low time Diamond DA40 now in the fleet and available for training and rental, there's never been a better time to take advantage of our BLOCK RATE DA40 Program!!
We can now offer you block rate access to Take Flight Aviation's growing Diamond DA40 fleet for $135/hr. We've heard the call and we've got the best deal we can offer in response. We're giving you access to our fleet of cutting edge, G1000 equipped Diamond DA40's, with Leather interior, Autopilots and nearly 140 knots of cruising speed for a 20 hour block at $135/hr dry ($2700).
The blocks can be used for training, rental, checkout, recurrent training and as a block customer, you have access to the aircraft for overnight trips. Each block is good for 3 months from the date of purchase and gives you the best deal we know of on these magnificently maintained, ultra-capable aircraft.