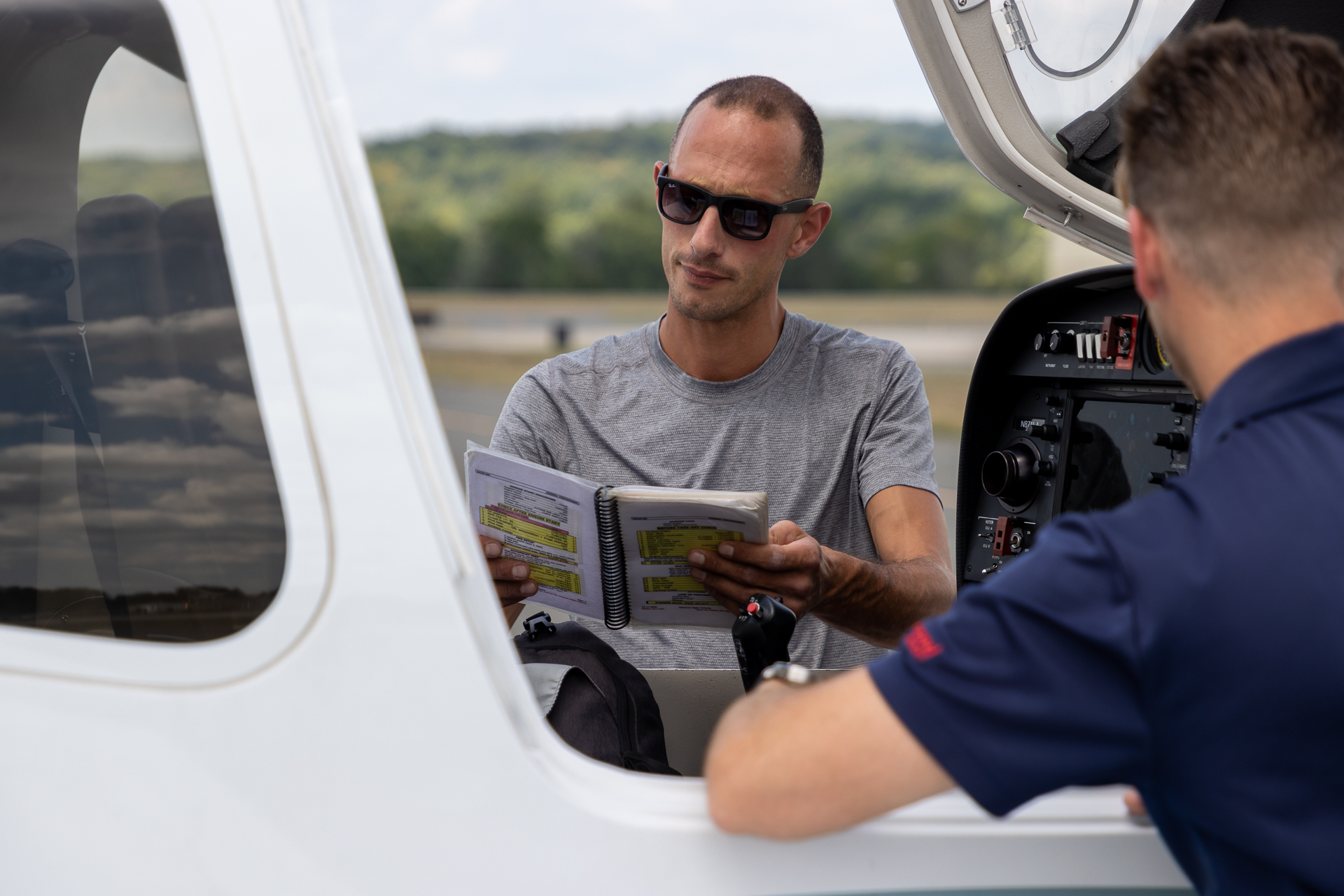 Are you currently enrolled in flight training but seeking a smoother and more organized path to your aviation goals? Look no further than Take Flight Aviation. We welcome you to explore our 141 programs, designed to seamlessly integrate with your existing training or to accelerate your journey to a new license or rating.
We understand that navigating the rules and regulations of transferring between flight schools can be complex. That's why we've simplified the process to ensure you can make a hassle-free transition into one of our well-structured and expertly instructed programs.


Whether you're unhappy with your current training school or wish to complete a license or rating more efficiently, we're here to help. Our transfer evaluation process is designed to maximize your prior flight credit, allowing you to finish what you started with minimal delays.
Join one of the best training programs in the industry, where organization and instruction excellence are our hallmarks. Take the next step in your aviation journey by contacting us today. Let's discuss your options and embark on a path to achieving your aviation dreams together.
If you would like to book an appointment for an in-person (or online) meeting to discuss training with us, please click here