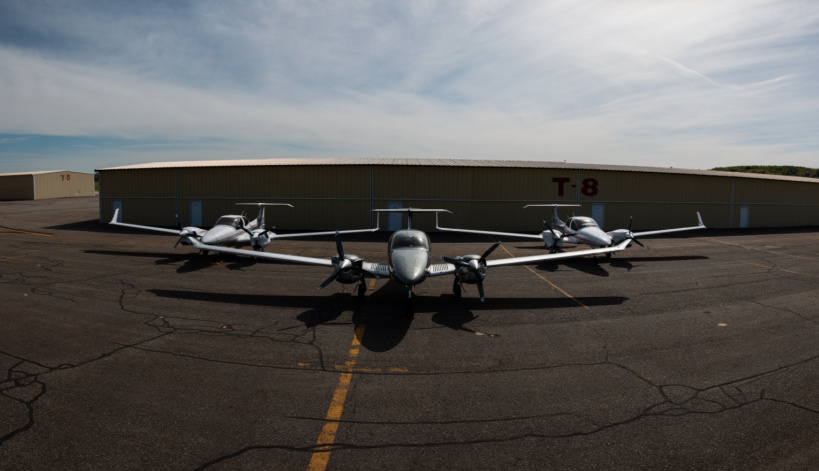 The Perfect Gift for that Person who has Everything! (Or the worlds best gift for yourself)
Take Flight Aviation has your answer to the age old dilemma of what to buy the person who has everything (or give yourself). Here are some of the great gifts you can find at Take Flight Aviation:
Give the gift of a beginner flight lesson with the Introductory Flight Lesson Gift Certificate which can be purchased directly from our website.
A new license or rating – you can purchase a gift certificate for any amount to get someone started with their training or take them all the way to their certification.
License Finish Up Programs – Take full advantage of Take Flight Aviation's years of experience helping people complete programs started elsewhere in the past. Our Transfer Evaluation process has garnered high praise from clients for helping them to understand exactly what their current aeronautical abilities are and helping them develop a plan of action to finish up their training without starting from scratch.
Upgrade to a Diamond Aircraft! Take Flight Aviation can help you find the right Diamond Aircraft to meet your needs. In fact, we can consult with you to find the aircraft, assist with purchase and inspections, provide training so you can fly the aircraft safely and enjoyably, and provide the expert maintenance services that allow you to have complete confidence in your Diamond Aircraft.

If you're as serious about flying as we are – give us a call. Take Flight Aviation can make it happen for you!