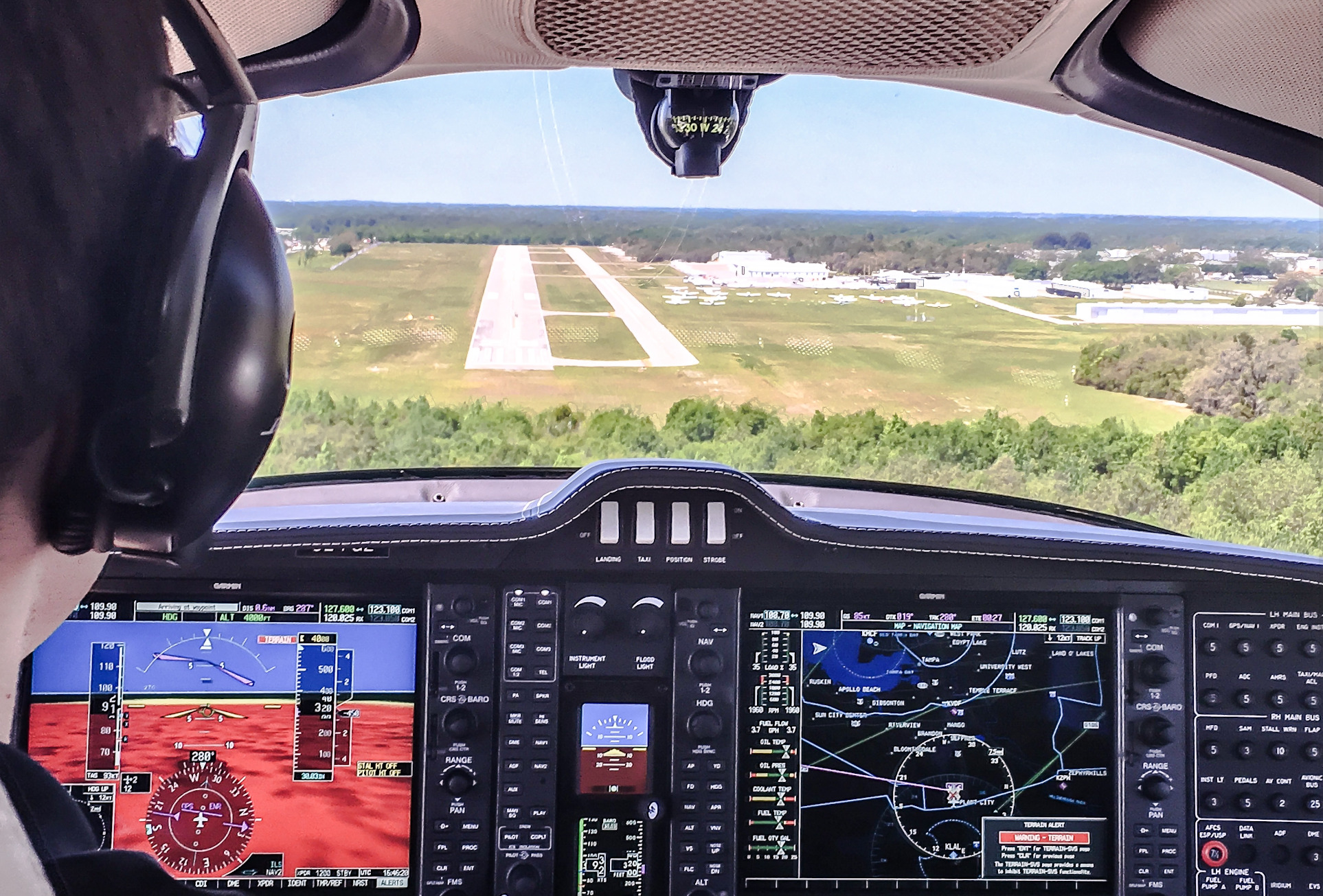 We have recently found ourselves inundated with calls from people looking to begin a career as a Professional Pilot – and Take Flight Aviation has many options to make those dreams a reality. With the airlines continuing to see record numbers of retirements and the industry expected to return to a brisk pace in 2-3 years, now is a great time to start your training and be ready to launch your career at the moment the hiring frenzy begins again.
The career path for many pilots starts with earning your Private, Instrument, Commercial and Instructor licenses and ratings, which takes nine months to a year in a full time Part 141 program. From there, you'll work as a Flight instructor for a year and a half to two years to build the flight hours and experience necessary to qualify as an airline or corporate pilot.
Take Flight Aviation's award winning programs and state of the art fleet of Diamond Aircraft have launched many careers and stands at the ready to make your aviation career goals a reality. Whether you want to take an accelerated path with our FAA Approved Part 141 programs with financing available to qualified individuals, or need the more flexible schedule that our Part 61 programs offer, Take Flight Aviation has the experience, staff, programs and equipment to get you there.
For those of you who may be considering Aviation Universities in areas where COVID-19 makes going to school in person less than productive, we invite you to join us on July 28th from 5:30 – 6:30 PM EDT for a free online Webinar presented by Utah Valley University Aviation Online Enrollment Program Manager Ryan Tanner. You can earn your Associate's or Bachelor's degree with UVU, an accredited and respected University with one of the Nation's largest and most successful Aviation Departments –through one of their online programs while concurrently performing your flight training with Take Flight Aviation. You'll get the same degree that you would attending the school in person, and you'll earn your ratings with the school recognized as the best in the business by the AOPA – and you'll save a small fortune in the process. You'll also be operating under the safety of Take Flight Aviation's Health and Safety Program, which has successfully kept our operations virus free.
We'll be sending more information about the webinar in the coming weeks. Feel free to give us a call or send an email if you have any questions or would like to get started. 845-457-4188