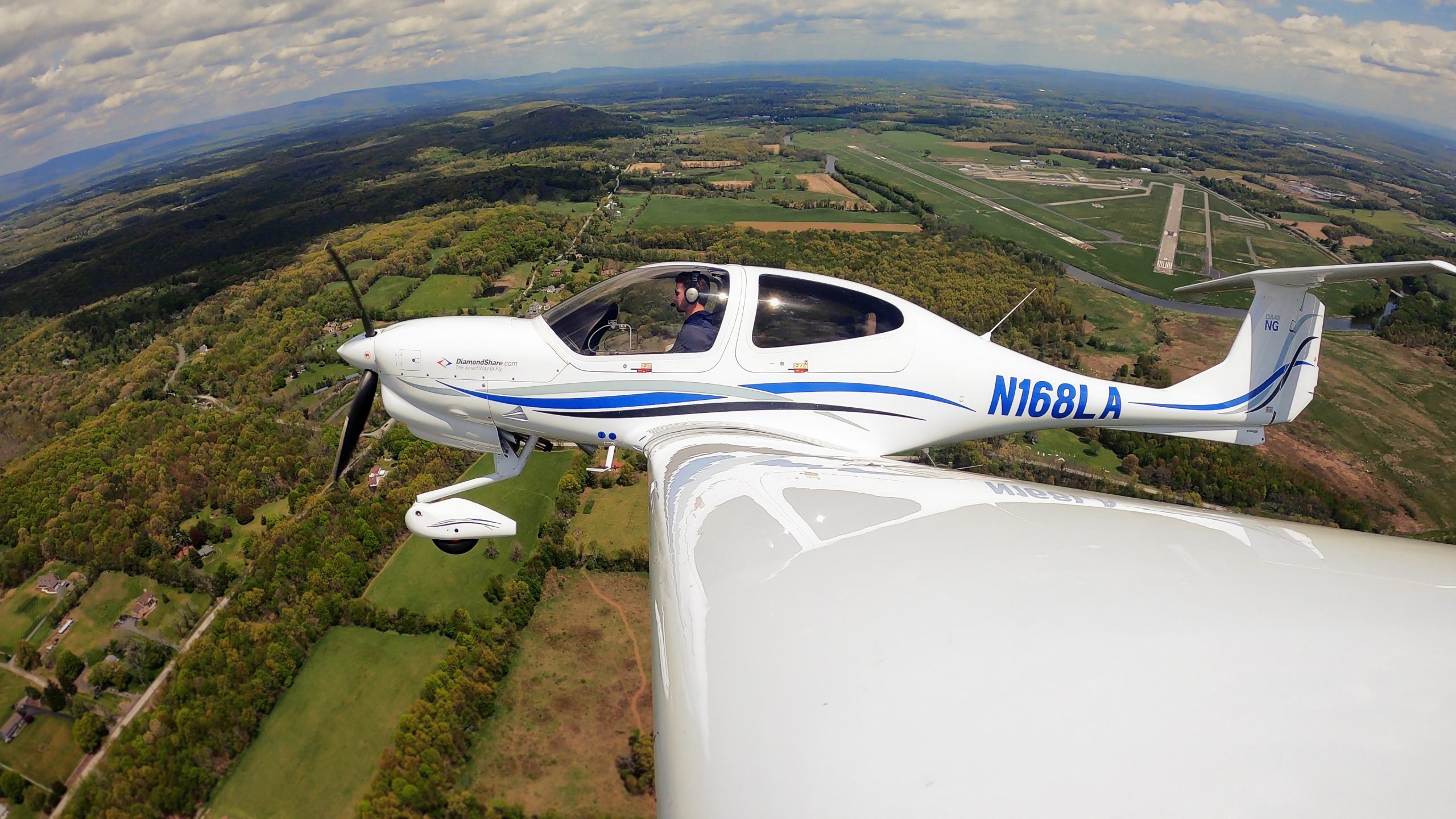 We know it's a rough time right now, and we have a great way to bring some much needed happiness to your day.
One of the beauties of aviation is that it affords you a sense of freedom and personal satisfaction that few other activities can match. Maybe more importantly nowadays, it allows you to get where you want, when you want surrounded by only those you want to have with you.
Whether it's learning to fly, adding a rating, getting current or, for qualified pilots – renting one of Take Flight Aviation's magnificently maintained Diamond or Piper aircraft; we're here for you. Our aircraft are disinfected between flights, our staff and clients wear protective gear and we screen our clients on the phone to ensure we keep everyone safe from the virus.
Give us a call to put some joy back in your life!