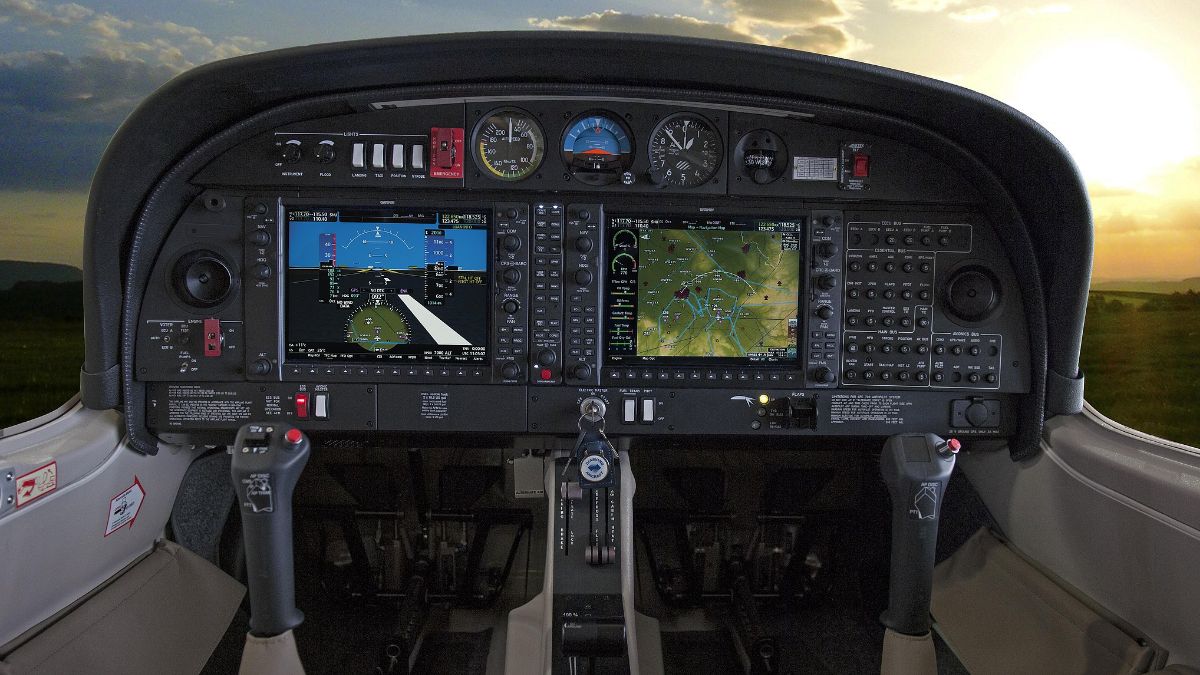 Would a SIX FIGURE salary flying a Business Jet be of Interest to you?
This isn't click bait – this is the reality our graduates are being presented with. Take Flight Aviation recently had one of our students who went on to Instruct with us leave to take a job making six figures. He was hired into his first jet job after leaving us where he is flying a Gulfstream for a local company. These opportunities are far from rare due to the fact that airlines are hiring charter and corporate pilots, leaving operators scrambling to fill the voiid….and the salaries reflect it.
Take Flight Aviation has developed a reputation for building tech savvy team players with outstanding stick and rudder flying skills….exactly what todays charter and corporate flight departments are looking for. Our accelerated Professional Pilot Program with financing available through Meritize allows you to develop the skills you need inside of 9 months – including your Instructor Ratings. Already have a Private Pilot's License but need the Instrument, Commercial and Instructor Ratings? No problem, we can help you there too.
Our fleet of Diamond Aircraft is among the largest in the country and is maintained in house to exacting standards at our own Diamond Factory Authorized Service Center. With FAA approved Part 141 accelerated training programs, nearly two dozen modern aircraft at our disposal and a team of talented FAA Certified Flight Instructors to train you in them, we make becoming a Professional Pilot, fun, safe and efficient.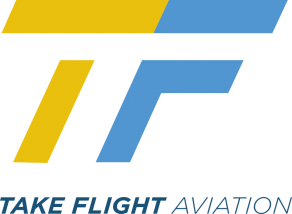 The Best Programs, The Best Fleet, The Best Instructors, The Best Maintenance and the Best Location. Take Flight Aviation offers The Best Pilot Training for your money – Period.
It all starts with an Introductory Flight Lesson.
If you're as serious about flying as we are – give us a call. Take Flight Aviation can make it happen for you!