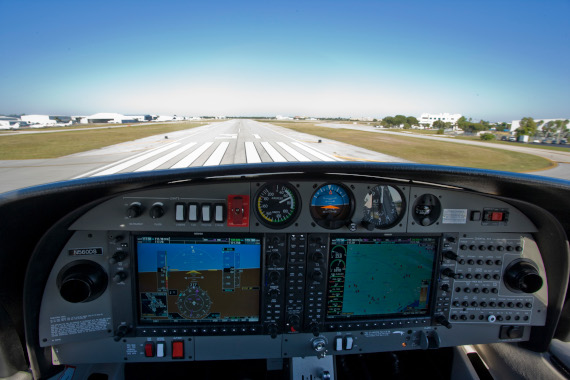 ---
Take Flight Aviation LLC now offers complete Part 141 Accelerated Professional Pilot Training in addition to our well known Part 61 offerings. Take Flight Aviation, having recently received our Part 141 Commercial Pilot Certification Program approval from the FAA, is now certified to offer Part 141 Accelerated training for the Private, Instrument and Commercial Single Engine Land Certifications.
Our recently approved Part 141 Commercial Program has FAA Approval to provide 12 hours of Instrument training in our Diamond DA42 Advanced Multi Engine Aircraft. This training prepares our clients to complete a Part 61 Commercial Multi Engine Add On rating Practical Exam after the Part 141 Single Engine Practical Exam is successfully completed. What does this mean to you? You receive more training in less time with no unstructured time building hours.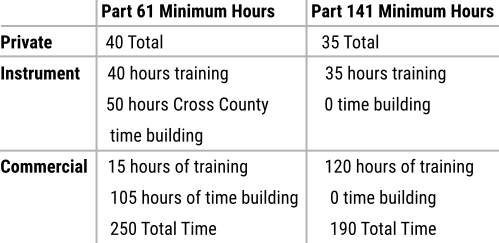 Call Take Flight Aviation for more information on both our Part 61 and Part 141 Accelerated Programs!