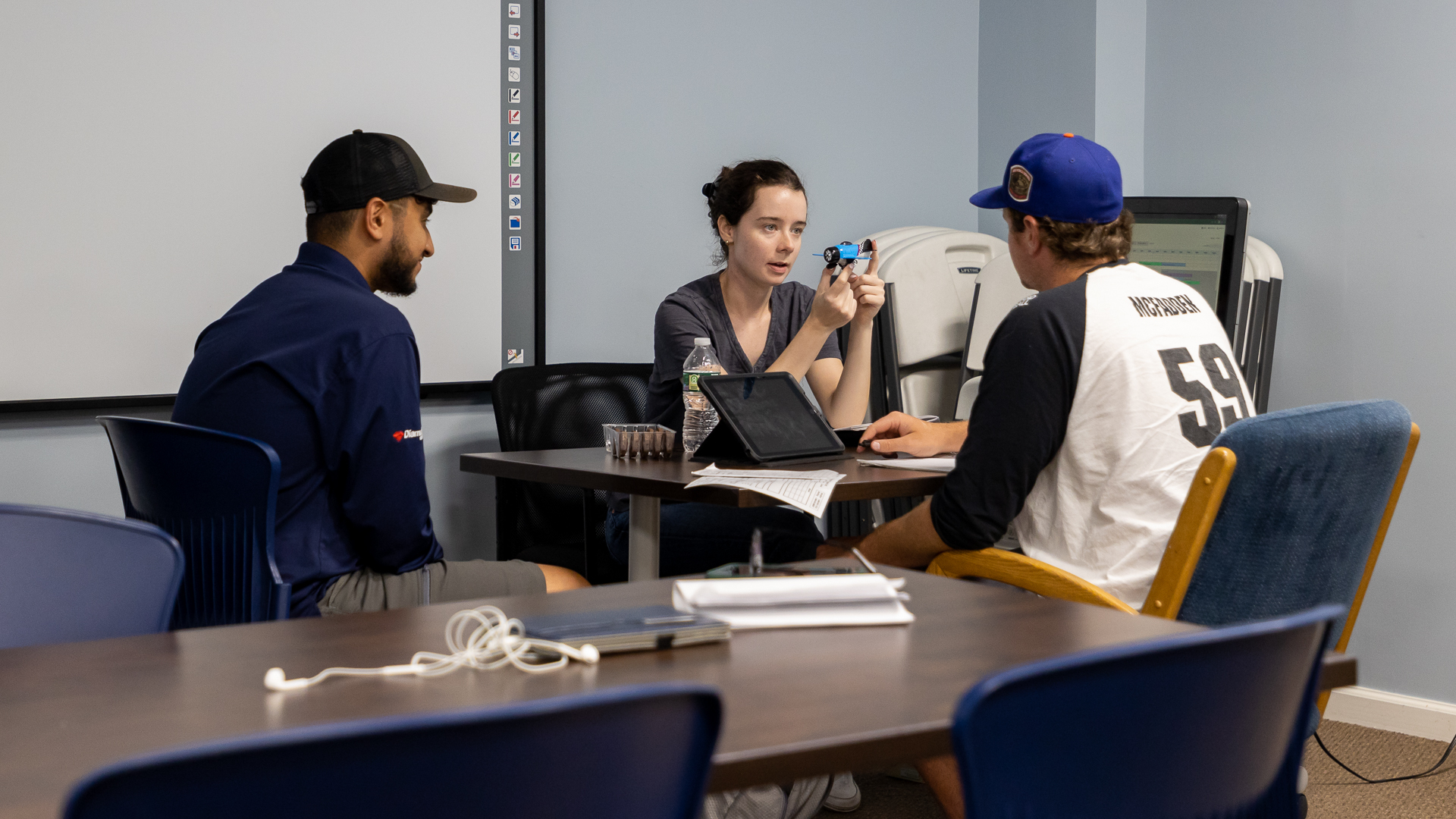 Are you eager to pave your way towards a fulfilling career as an airline or corporate pilot? The journey to achieving your dreams may seem daunting, but with Take Flight Aviation, you have a clear and proven pathway to success. Let's explore the exciting opportunities that lie ahead and the best way to secure the flight hours you need.
We understand that building flight hours is a crucial step in your journey to becoming a working pilot. At Take Flight, we offer comprehensive programs and cutting-edge aircraft to support your aspirations. From ground zero to certified flight instructor in just 6-9 months, our programs are designed to empower you with the skills and experience needed to excel in the aviation industry.


Once you attain the role of a flight instructor, (By the time you've completed your training) you'll begin to accumulate your needed 1500 hours of total flight time. Working as a flight instructor not only enhances your skills but also propels you towards your desired flight hours. In approximately 18 months, you'll be ready to take the next step – transitioning to corporate or regional airlines of your choice.
This year alone, we've witnessed 8 of our instructors ascend to corporate or regional pilot roles. The job opportunities have never been more promising, with improved pay, benefits, and exceptional prospects awaiting you. The time to act is now.
Reach out to us today to learn more about our programs and the incredible opportunities that await you in the world of aviation. Your dream career as a pilot is within your grasp.
If you would like to book an appointment for an in-person (or online) meeting to discuss training with us, please click here