Add A Commercial License or CFI Ratings with Take Flight
Take Flight Aviation has the Commercial Pilot and CFI Training Programs to help you become a professional pilot. Our Part 61 Commercial Training Program is designed for pilots with Private and Instrument Ratings who have 250 flight hours as well as the other training requirements logged already. For those who need more flight hours, our Part 141 Program is designed to provide 120 hours of intensive training and experience building.
Where do I start? Simple Answer:  Click HERE to purchase a Gift Certificate its the best way to get you up in the air with no further commitment.
For those who already have a Commercial Pilot's License, our CFI Programs build some of the highest performing Certified Flight Instructors in the Industry. Take Flight's CFI programs are designed to get you more than merely get you past a check ride, but instead are designed to build you into a very adept Flight Instructor. Make no mistakes…the difference between our programs and most others is tremendous. Great training doesn't have to take a long time or cost a fortune either. Our CFI Program is designed to build a Flight Instructor in roughly 1 month of regular training.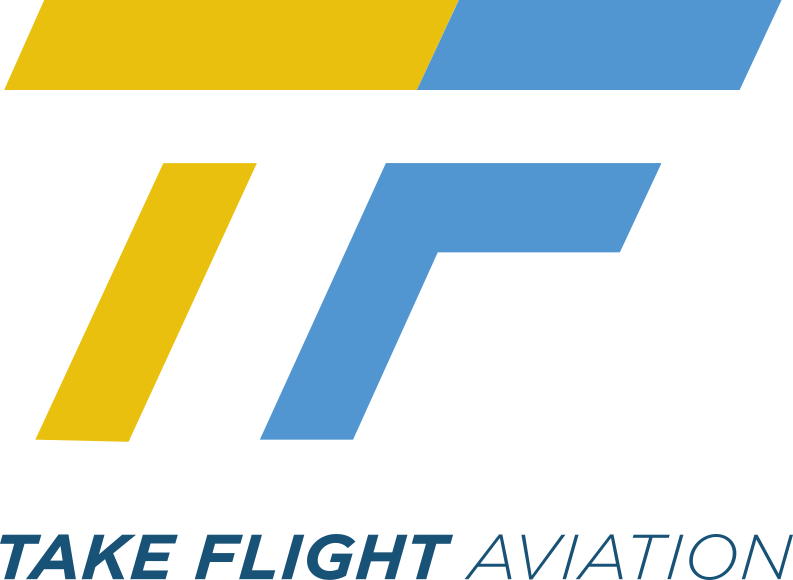 Take Flight Aviation's Fleet of Diamond DA40 and DA40NG aircraft all are Garmin G1000 equipped and maintained to the highest standards by our in house Diamond Aircraft Factory Authorized Service Center.

It all starts with an Introductory Flight Lesson.
If you're as serious about flying as we are – give us a call. Take Flight Aviation can make it happen for you!