The DA40NG – The World's Most Advanced, Comfortable & Safe Single Engine Aircraft – Ready for You at Take Flight Aviation
After having operated a DA40NG fleet for a few years, we are sold on their reliability, efficiency, safety, comfort and predictable flight characteristics. While most other manufacturers are producing the same old airframes with new avionics and paint, Diamond truly has turned the page with the DA40NG. In fact the DA40NG is produced with an entirely different type certificate than the gas burning DA40XLT and its variants.
The DA40NG offers the hyper efficient and reliable Austro diesel engine, which burns Jet Fuel at an average burn rate under 6 gallons per hour. Engine power and mixture is managed through a redundant electronic engine control module much like in a jet aircraft – allowing you to focus on flying the airplane while not worrying about manual mixture and prop speed management. Just as impressive is the low cabin noise, which allows you and your passengers to sink into the comfortable leather seats and enjoy your favorite music via XM Radio during cruise (yes it cuts off for the pilot whenever there is a radio transmission).
While on the topic of avionics, the Garmin G1000 NXi avionics offer terrain and traffic awareness systems, XM weather data link, digital charts as well as synthetic vision – giving you a clear virtual image of the terrain and runway ahead, even in the dark. You can even upload a flight plan from your device right to the aircraft (and back) via a wireless link.


All of this technology resides in Diamond's composite shell, with new winglets, wider landing gear, a sleek new engine cowling and an oversized canopy, allowing easy boarding and fantastic visibility both up and down. Add Take Flight Aviation's Diamond Factory Authorized Service Center and extensive training experience in the Diamond line of aircraft, and you have the perfect combination.
For those who want the very best single engine 4 seat aircraft to train in, own or simply rent to fly, Take Flight Aviation has the Diamond DA40NG fleet, service and experience to deliver you a world class flying experience.
If you would like to book an appointment for an in person (or online) meeting to discuss training with us, please click here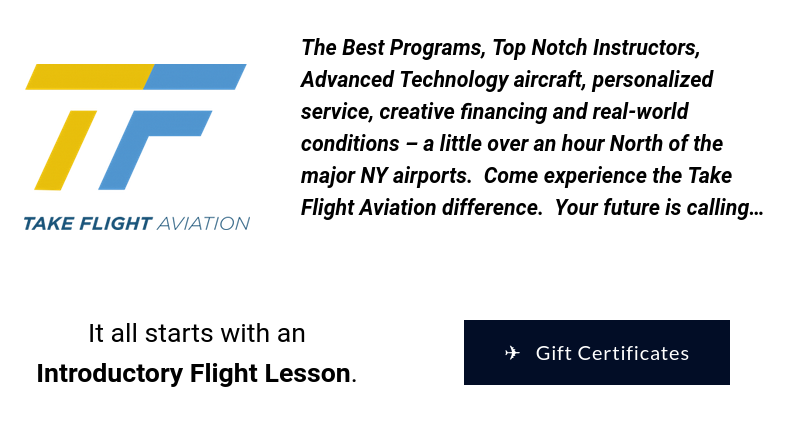 If you're as serious about flying as we are – give us a call. Take Flight Aviation can make it happen for you!