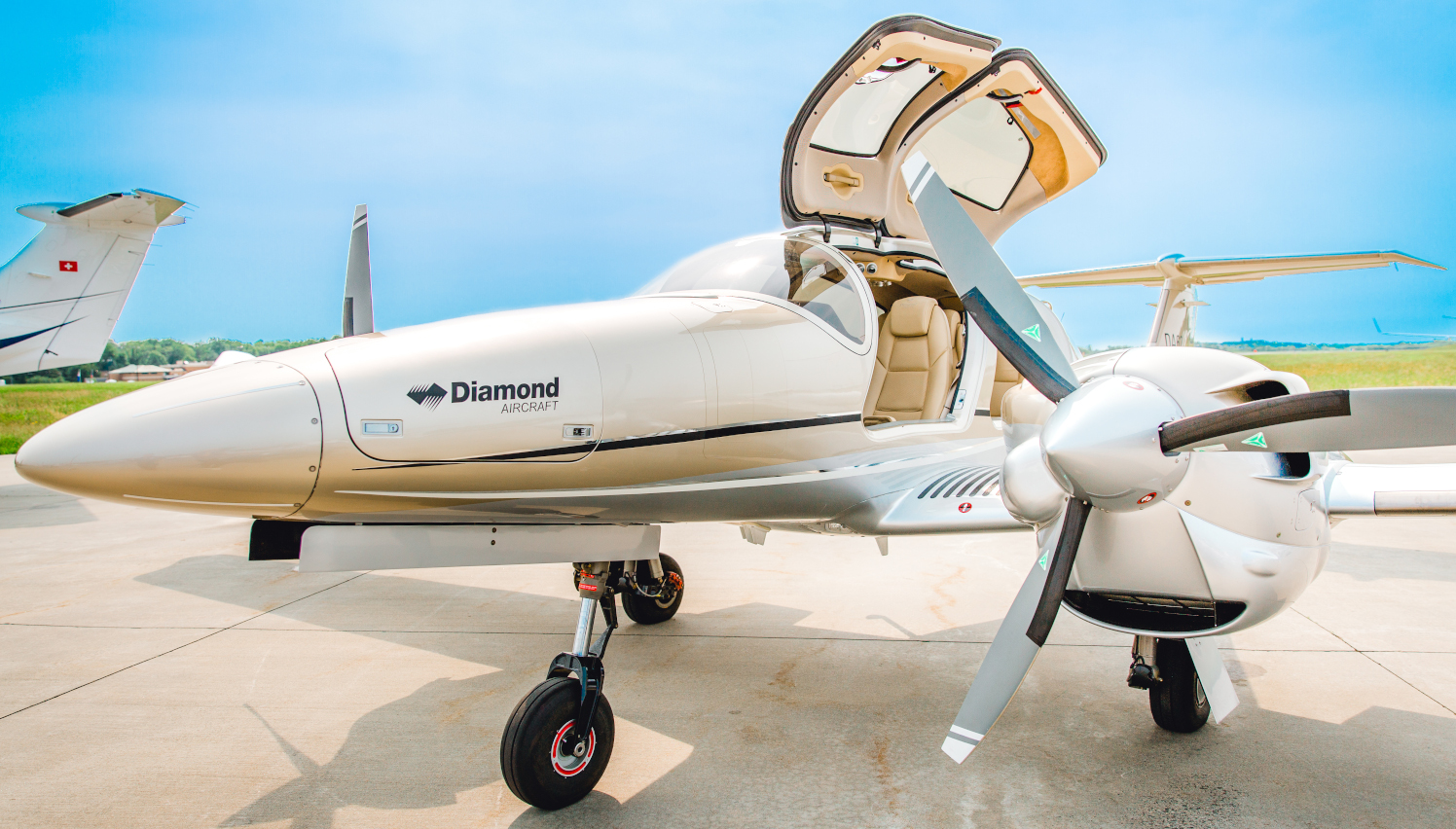 The Most Talented Team of Flight Instructors You'll Find Anywhere.
Take Flight Aviation has assembled the most talented team of Flight Instructors in the Industry – a claim that proves to be a fact day after day. Gone are the days of the ornery, short tempered flight instructors and the time building kids. Take Flight Instructors represent the best of the best and we are extremely thankful and proud to be working with them.
Finding the most talented Flight Instructors doesn't happen by sheer luck; Take Flight Aviation developed a personality based hiring profile and interview process that we've been using for nearly a decade. Developed by the same aviation professional and behavioral scientist that developed our training programs, our hiring process is designed to identify specific personality traits that are assoc
Of course, we also assess domain specific knowledge, ensuring that the Flight Instructors on our team have tremendous depth of aviation knowledge and exemplary flying skills – as evaluated by our executive management team. All Take Flight Instructors go through in house training carried out by our Chief Pilot (who has extensive aviation, executive, military and academic experience) to ensure they fully understand our training programs, airspace and corporate culture. Once hired, Take Flight offers various opportunities for professional development to our team of Instructors – ensuring continuous professional growth.
Over the last few years we've also been seeing graduates of our own programs coming to work for us. All of these graduates go through the same rigorous interview process and in house training process as our external hires. The results have been tremendous, with Take Flight consistently building safe, intelligent and skills pilots on budget and on time. Maybe as importantly – our clients get to enjoy the process.
Give us a call and experience the Take Flight Aviation difference for yourself.
845-457-4188