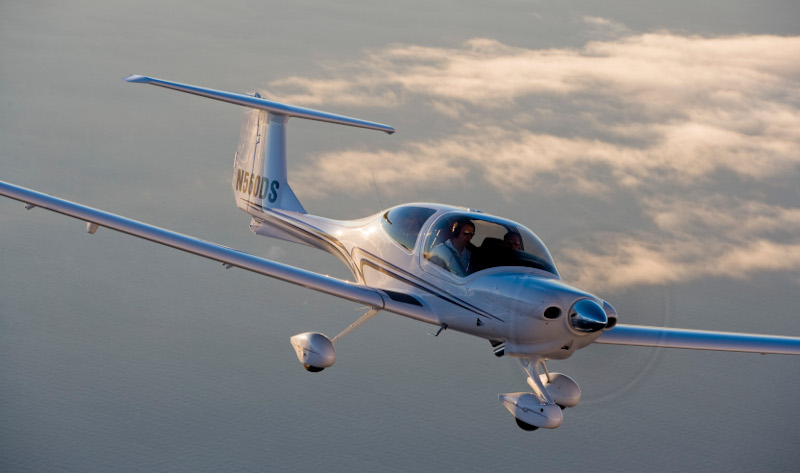 If there are two questions that we hear from prospective clients daily, they are the following: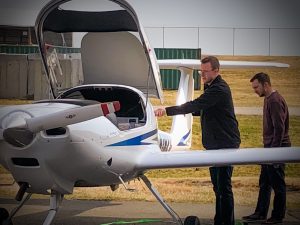 1) How many Instructors do you have? I hear there's a shortage of Instructors.
Our answer is simple: we have 12 active and experienced Instructors on staff and 4 more joining the team shortly. We are extremely picky as to who we hire when it comes to Flight Instructors. Just holding the required licenses isn't enough – our Instructors have to be master teachers – they all have to have an innate capacity to convey information and enjoy the process. To that end we build many of our new instructors in our programs, and those that we hire from outside go through a thorough vetting process as well as our in house training and continuous professional development programs. The end result are a team of some of the most talented and pleasant to work with Flight Instructors you'll find anywhere under one roof.
2) FAA Designated Examiners are hard to find – and this leads to delays for people looking to take a flight test; do you have access to an examiner?
Take Flight Aviation is fortunate to have access to 4 extraordinarily talented FAA Designated Examiners in the region who work frequently with us. Access to these independent and highly professional FAA Designated Examiners allows Take Flight Aviation clients to move from their final lessons with us to the FAA Practical Exam (flight test) with little to no wait times. As one would come to expect from a Designated Examiner, they are all extremely professional, unbiased and provide a very polished and thorough testing experience.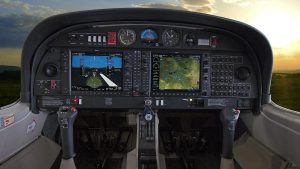 With 12 aircraft in the fleet and more on the way, Take Flight Aviation not only has the staff, but also has the equipment to ensure that your training experience is seamless. The full time staff of highly experienced technicians at our Diamond Factory Authorized Service Center ensures that the fleet is maintained to the highest standards.
Take Flight is ready, willing and able to get you the Pilots Licenses and Ratings that you seek. Whether you're flying for fun or in pursuit of a career – we're ready to get you there.
If you're as serious about flying as we are – give us a call. Take Flight Aviation can make it happen for you!