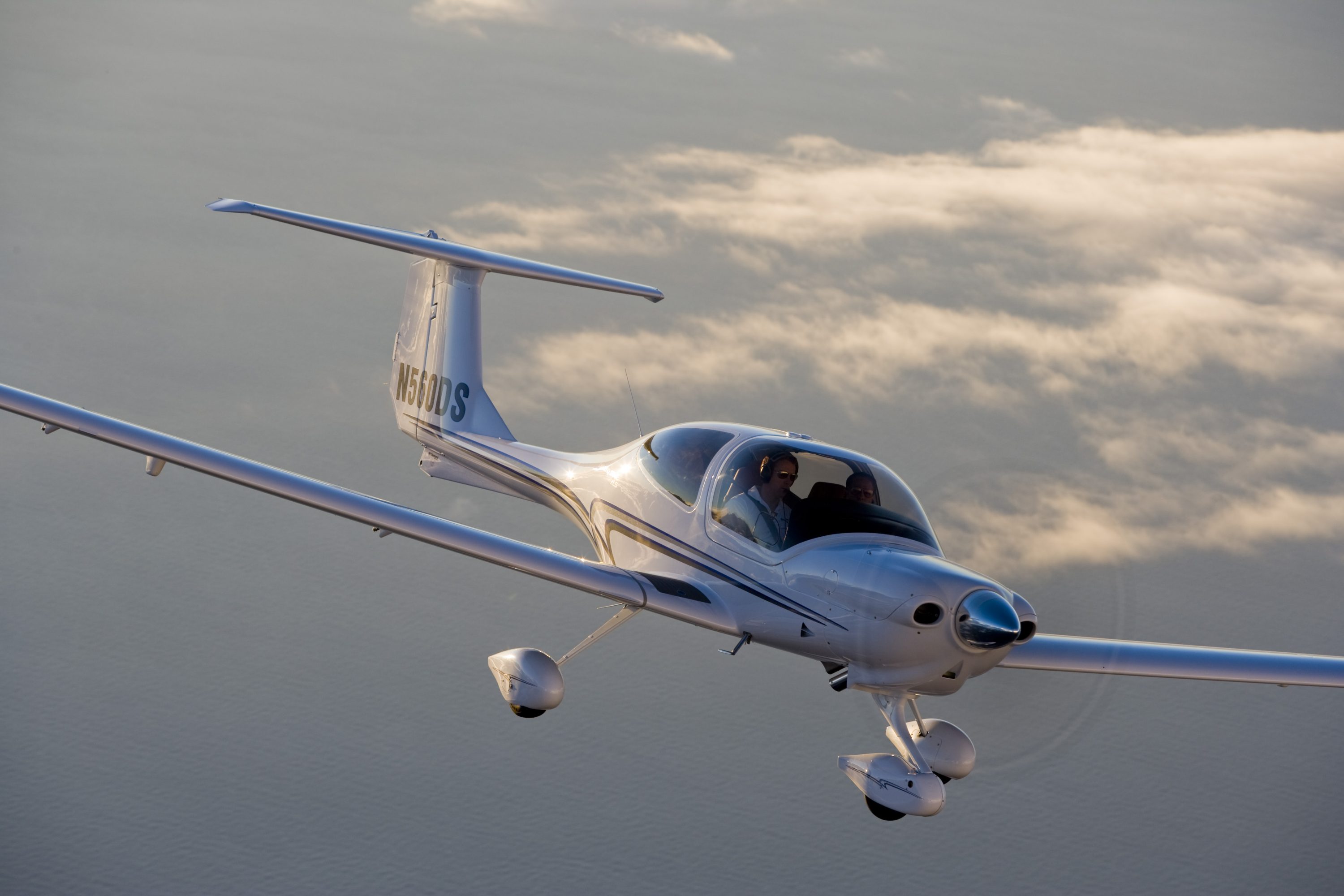 Earlier this year Take Flight Aviation completed rolling out our Digital Syllabus, and the outcomes have been tremendous. Our clients are earning the licenses and ratings they seek on time and on budget.
Take Flight's training programs were all developed in house by our team of professionals to be as efficient, thorough and safety driven as they possibly could be. The digital roll out of these programs allows our instructors and students to have access to their progress wherever they have an internet connection. You can track your performance, scheduling, and training costs right online – anytime!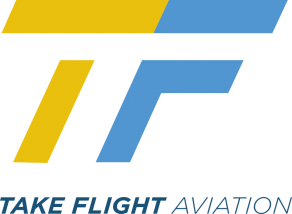 Southern NY's Best Real World Flight Training.  Winter, Spring, Summer & Fall – Take Flight never slows down.

If you're as serious about flying as we are – give us a call. Take Flight Aviation can make it happen for you!