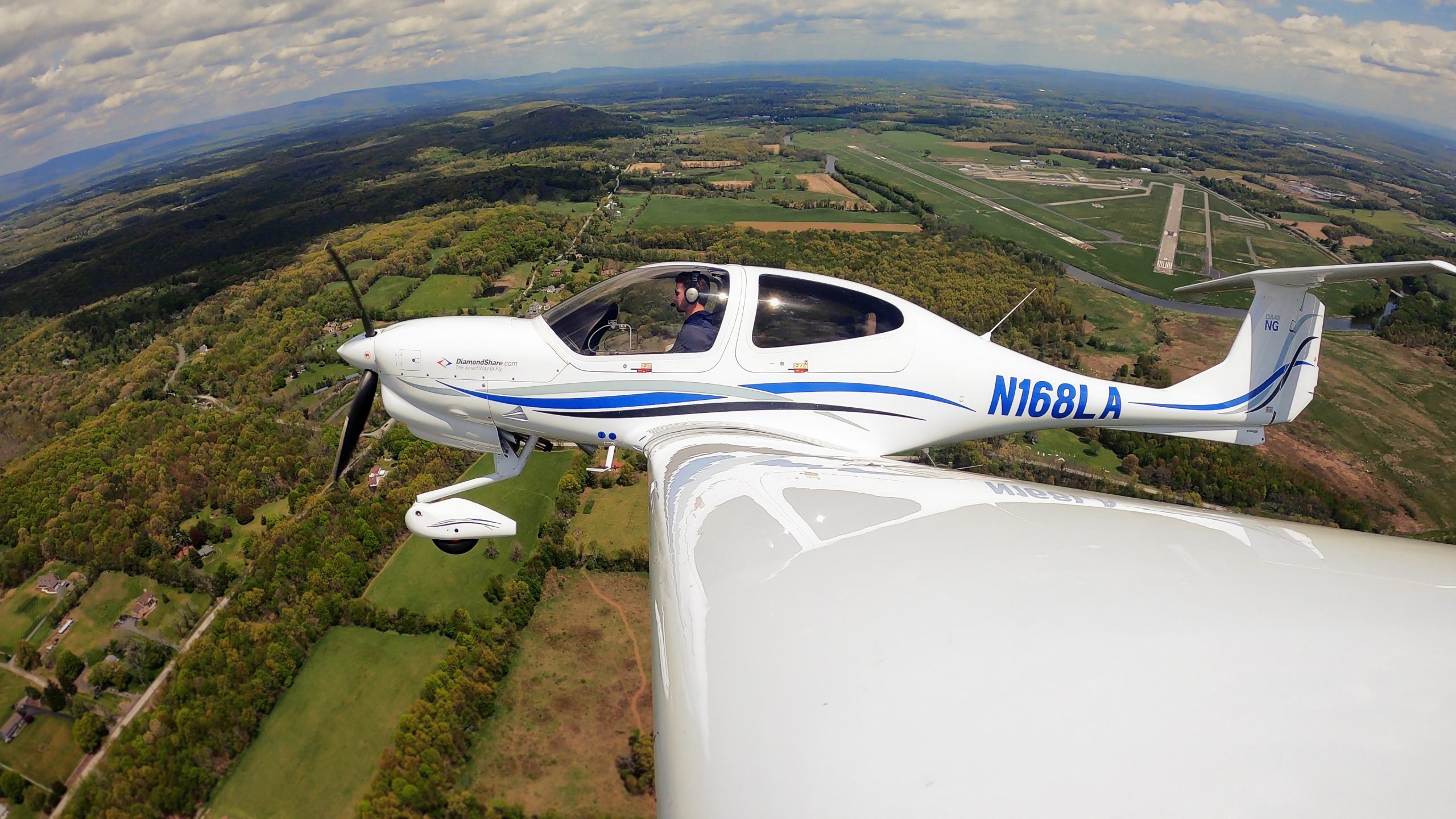 Take Flight Aviation is located at one of the most effective airports to train out of in the New York Tri State Area….but that doesn't mean that we don't go to other airports to provide Part 61training so our clients don't have to make the drive to us.
Over the years, we have provided our Award Winning Flight Training Services to clients at various airports throughout the region including: Westchester County Airport, Westhampton's Gabreski Airport, Farmingdale's Republic Airport (where we also have a satellite operation in partnership with Pilot Proficiency International), Caldwell, and Belmar, NJ. We look forward to extending our services to wherever you might be – from Morristown to Bridgeport, CT to Martha's Vineyard, MA.
As long as you're willing to pay for the costs involved with bringing the aircraft and Instructor to and from an airport near you; we can provide you the training you seek, with the quality you deserve. In fact, many of our clients training away from base have opted to dedicate full days to their training, taking multiple lessons and thereby maximizing the return on their investment in having the instructor and aircraft brought to them. Whether it's a full License/Rating or a quick Multi Engine Add On rating – give us a call to see what we can do for you!
Take Flight Aviation – bringing you the finest in flight training – anywhere in the Northeast!