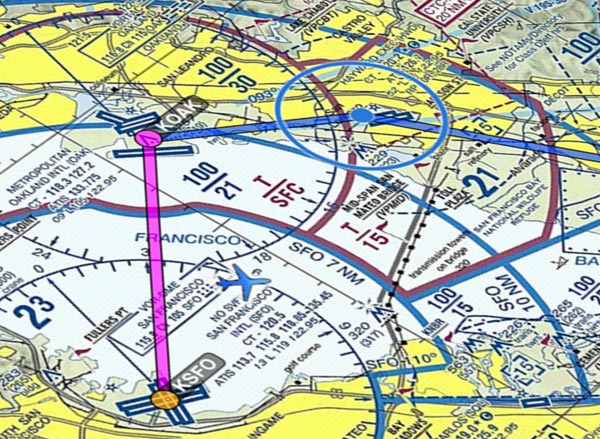 ---
Take Flight Aviation Special Topics FREE Webinar Series Starts Wednesday 4/15 at 5pm.
Are you ready to dust off your ForeFlight skills? Take Flight Aviation is here to fill the need right online with the first installment of our Free Webinar series: ForeFlight Basic Features and Flight Planning. ForeFlight has established itself as the primary go to app for pilots – integrating a long list of features that can be accessed on the ground or in flight on your mobile device.
Take Flight Aviation's free ForeFlight Basic Features and Flight Planning Webinar, presented by Senior Staff Instructor Merle Minks, gives you valuable insights into the basic capabilities of this super useful app during a live presentation. All you need is a computer or tablet with a good internet connection and you've got what you'll need to join us. We'll be answering questions live as we go!
If you're interested in joining us online, please email Ryan@takeflightoc.com and we will forward you a link to the webinar that will take place on Wednesday April 15th at 5p..
Hope to see you there!