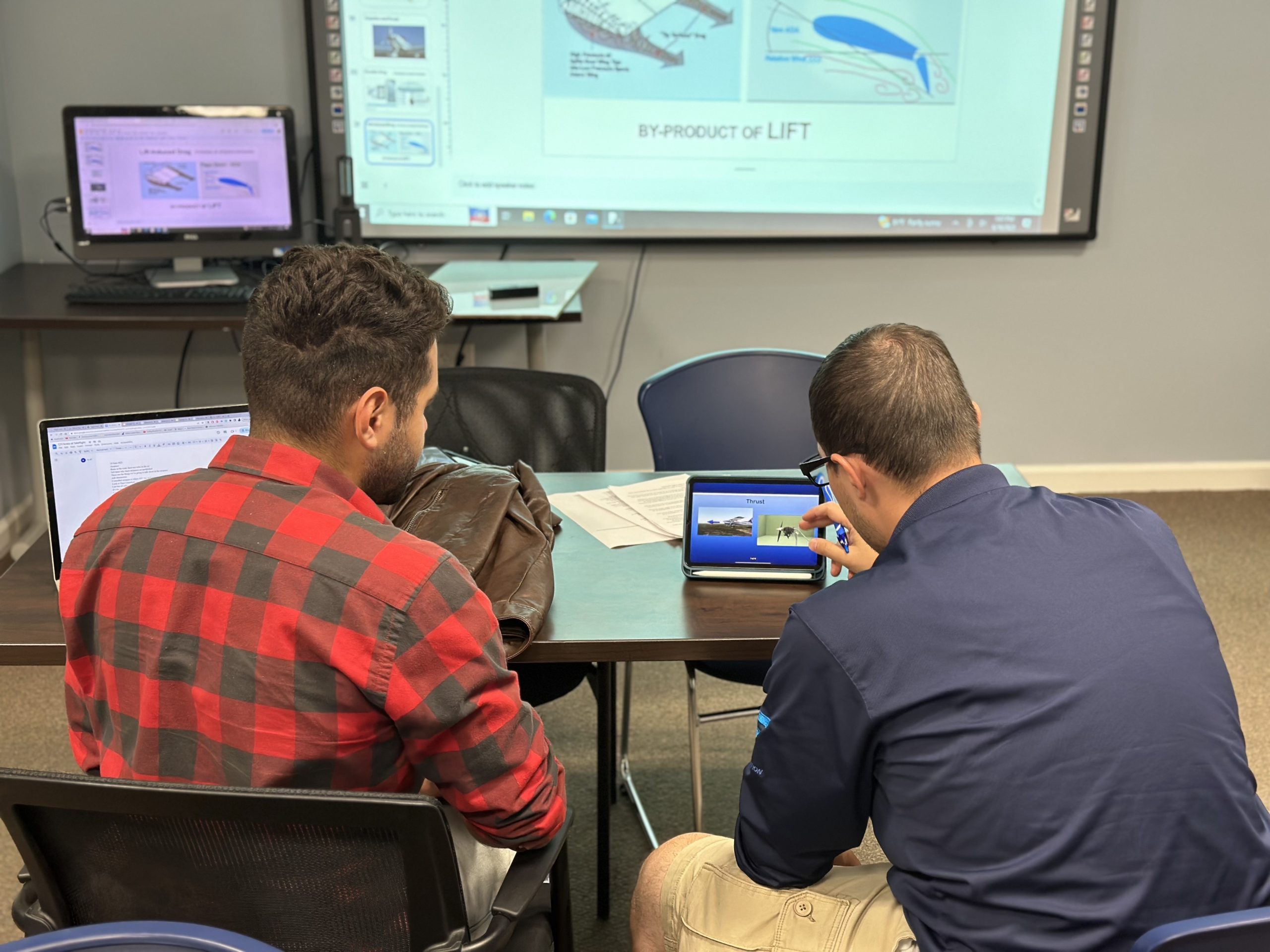 Are you eager to jumpstart your aviation career and work towards your first job in the industry? Look no further! Take Flight Aviation offers an exceptional opportunity to become a Certified Flight Instructor (CFI) in just three weeks. Get ready to embark on a fast-paced journey that will prepare you to teach and work in aviation sooner than you ever imagined.
Building flight hours from 250 to the required 1,500 minimums for an Airline Transport Pilot (ATP) license is a crucial step towards your career goals. There's simply no better way to gain those valuable hours than by working with one of the best general aviation flight schools in the United States today. Take Flight Aviation offers an accelerated Certified Flight Instructor Course that propels you towards your first aviation job as a flight instructor and sets you on a path to success when you instruct with us and get all of your required hours in just 14-18 months.


Our small class sizes and attention to detail ensure a focused and effective learning experience. We prioritize your success as a CFI and provide the necessary tools and guidance to excel in your aviation career. By working with Take Flight as a CFI after completing your Certified Flight Instructor Course, you can gain valuable experience and progress in your career within a relatively short timeframe.
Don't miss this opportunity to fast-track your aviation career. Contact us today to learn more about our Certified Flight Instructor Course and how we can help you achieve your goals in just three weeks. Your dream of working in aviation is within reach!
If you would like to book an appointment for an in person (or online) meeting to discuss training with us, please click here