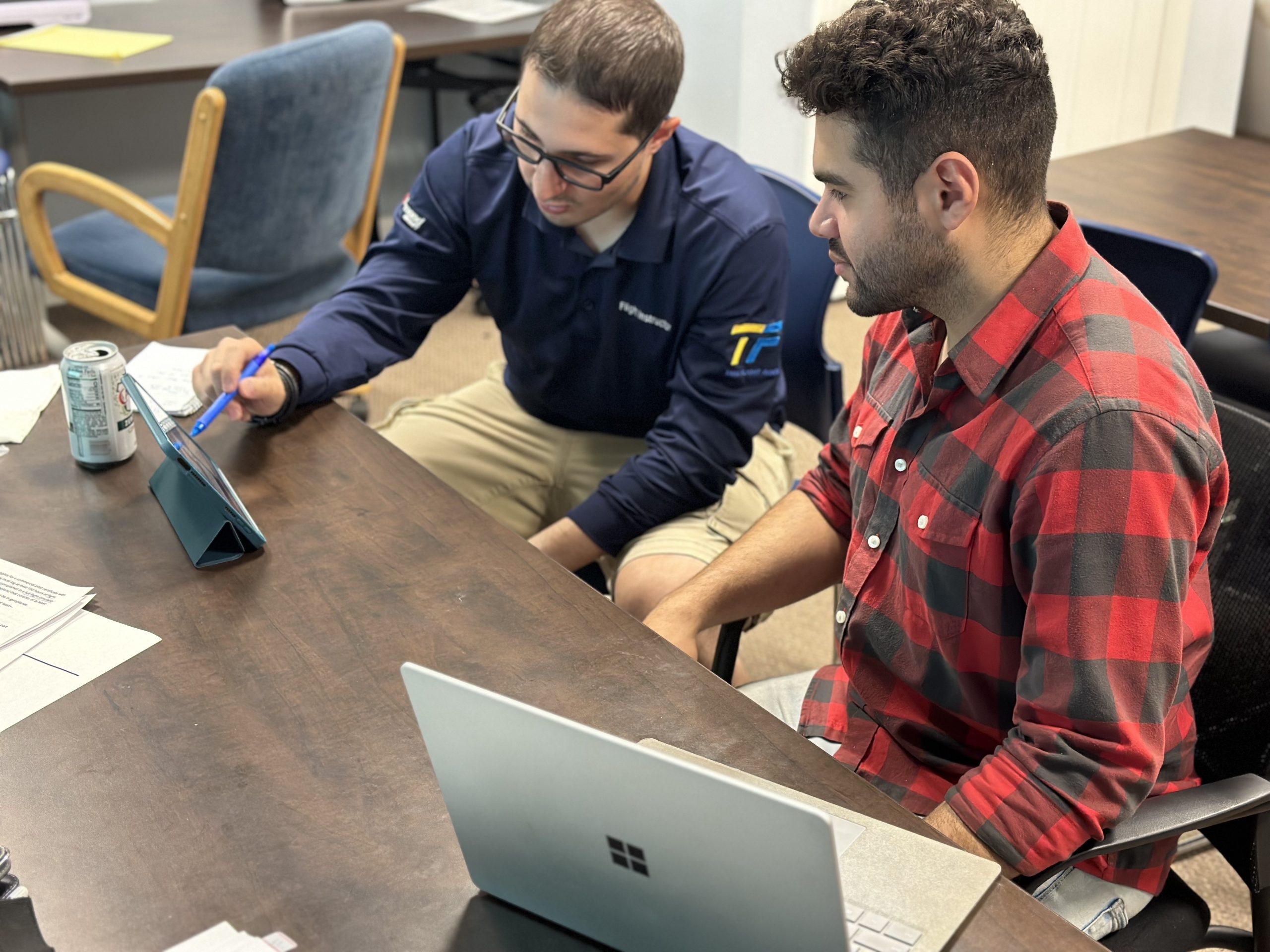 Are you ready to embark on an exciting journey towards your dream of becoming an airline pilot? Look no further! At Take Flight Aviation, we understand your aspirations and have designed a streamlined pathway to kickstart your career as a professional pilot in record time.
One common discussion we have at Take Flight Aviation revolves around the realization that few flight schools offer an organized pathway to jumpstart your pilot career in such a short timeframe. However, we're here to change the game. We will build you a comprehensive schedule, allowing you to follow a detailed program through our accelerated 141 training programs.
Our accelerated training programs provide you with all the tools and resources needed to succeed. Through our digital platforms, you'll have access to lessons, study assignments, and progress tracking features. Gone are the days of uncertainty about your training progress – with our system, you'll have clear visibility of your journey from start to finish.


Financial concerns should never hinder your dreams. That's why we've partnered with Stratus Financial to offer full financing options for your entire professional pilot training program. With Stratus Financial's support, you can focus on your training without worrying about the financial aspect of your lessons.
Take Flight Aviation is committed to ensuring your success as you pursue your career as an airline pilot. We provide an organized, efficient, and financially accessible training program that empowers you to achieve your dream of flying for a major airline.
Ready to fast-track your path to becoming an airline pilot? Contact us today to learn more about our programs and how we can help you achieve your dreams in just 6-9 months. Your journey to the skies awaits!
If you would like to book an appointment for an in person (or online) meeting to discuss training with us, please click here