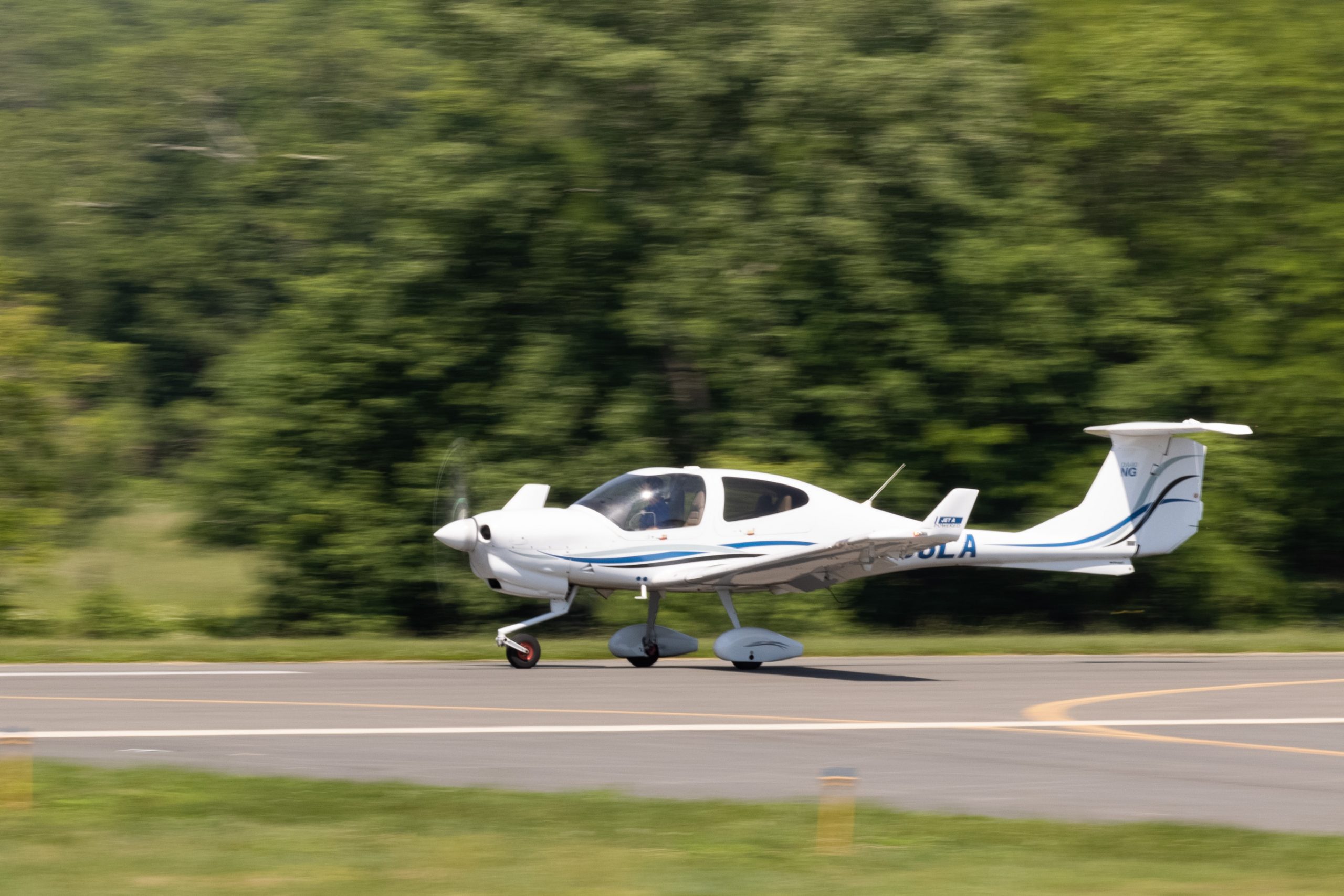 One questions we seem to be getting a lot lately is "how many of the grads from your Part 141 Accelerated Professional Pilot Program find work?" The answer is simple – every single one to date who has wanted to fly professionally, has landed a job flying.
With a first-time pass rate of approximately 90%, our graduates are known for their skills, ability to mitigate risk and get the job done safely. In fact, we hire most of our graduates to work as Certified Flight Instructors with the company. These Instructors rapidly build experience and for those who want to go to the airlines or corporate operators, every single one has landed the position they sought. Even those we didn't hire ended up flying professionally elsewhere.
Why the great success rate? It's simple: Take Flight Aviation has the people, programs, equipment, and experience as well as the perfect location to ensure that your training is thorough and not rushed. We use modern Diamond aircraft, maintained by our in-house Diamond Factory Authorized Service Center, to ensure maintenance is not a factor in your training. Our training programs are not off the shelf, but instead developed by our team of professionals to maximize your learning in a thoughtful, immersive, and supportive learning environment. Our staff is handpicked to represent the best teachers and mentors we can find – often graduates from our program.
Our location in the Northeast allows for dynamic, real world flying. So many companies boast about the advantages to training in the sunbelt states – sadly that doesn't in any way prepare you for the flying you will need to do later in your career, nor does it get you licensed faster. We fly 12 months out of the year, oftentimes flying some of our busiest months during the winter.
Take Flight Aviation is just big enough to be able to offer a proper professional training program without being so large that you get lost in the crowd. We know each and every one of our clients personally and provide the support and care that it takes to help you successfully launch your aviation career. Give us a call to learn more and to get started.