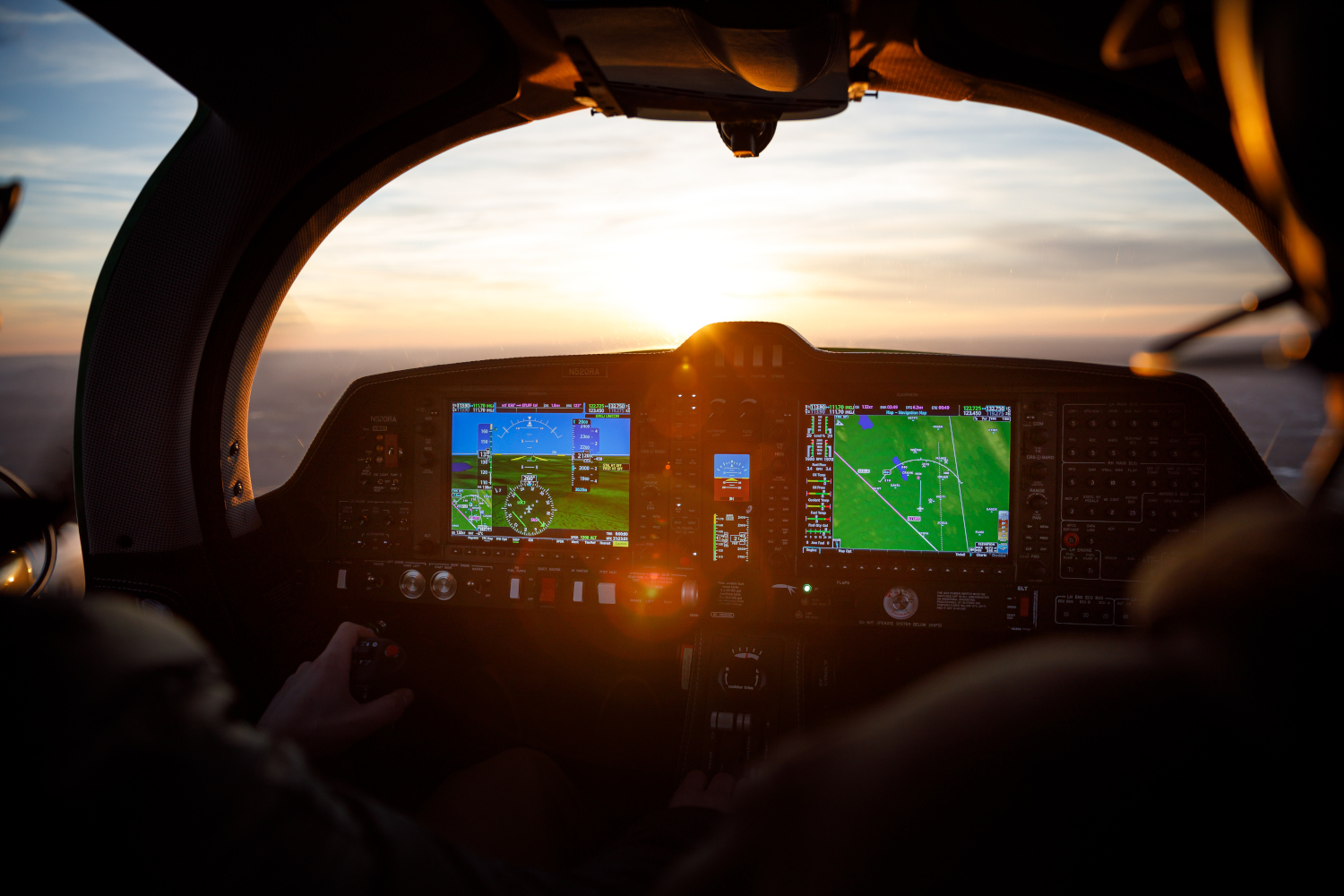 By the time they call us, most people have been pondering becoming a professional pilot for years. (If they had called when they were first interested, most of them would have been well into their careers by the time we finally heard from them!) Don't think there's work for well-trained pilots right now? Business jet operators are busy right now flying people who don't want to fly commercial airlines; in fact, one of our senior flight instructors accepted a fantastic business jet job last month.
While business aviation is busy right now, the airlines are forecast by both CAE and Boeing to return to pre-Covid-era traffic in approximately three years, the same amount of time it will take you to train properly and build time and experience as a flight instructor in order to be hired.
Take Flight Aviation has the modern Diamond Aircraft fleet, precision maintenance team, training programs (both Part 61 and accelerated Part 141) and top-of-class flight instructors to make your training a great experience – and in a very cost-effective manner.
Our Accelerated Part 141 Professional Pilot Training Program takes you from zero hours to commercial certificate in as few as nine months. When followed by our Certified Flight Instructor programs, you can go from zero hours to working for Take Flight Aviation as a full-time flight instructor in less than a year. Few educational paths take you from inception to employed in a well-paying job as fast as professional flight training, and nobody does it better than Take Flight Aviation… nobody.
Take Flight Aviation operates the largest fleet of privately owned Diamond Aircraft in the Northeast, but still focuses on knowing each client's needs. Our Diamond-authorized Service Center maintains our fleet to the highest standards and our Instructional staff is second to none. Come see why the Aircraft Owners and Pilots Association named us the Best Flight School in the Country (and Best in the Northeast more than once).
Fly now, pay later financing is available to qualified individuals. Give us a call to learn more or schedule your Introductory Flight Lesson.