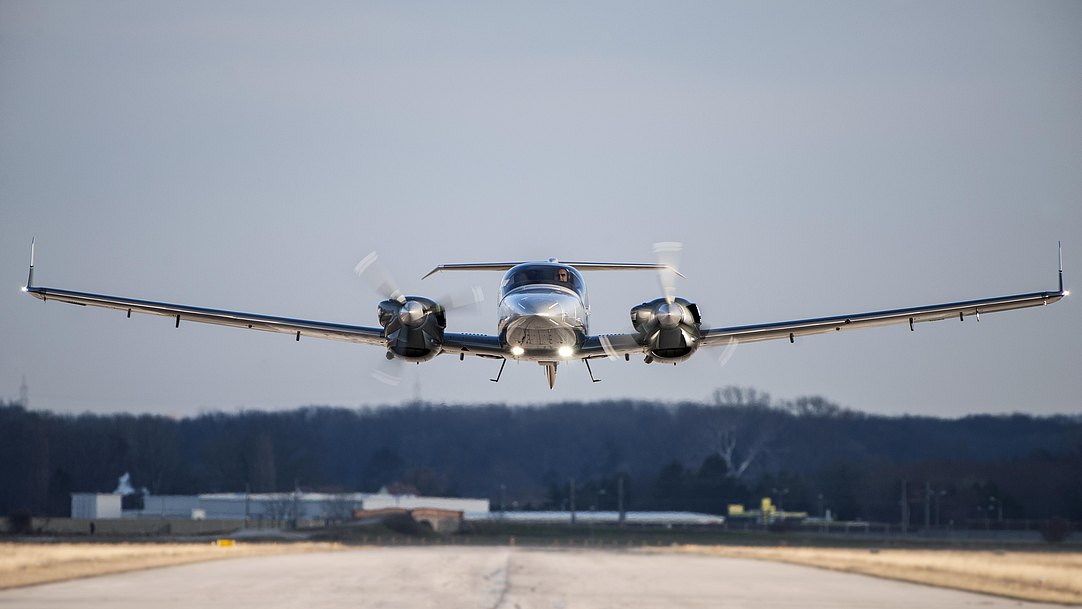 The biggest impediment to becoming a Professional Pilot for most people we speak to is being able to obtain reasonable financing.
Take Flight Aviation has a wonderful and very unique opportunity to help qualified clients obtain financing to become Professional Pilots. This program is available only to clients who are enrolling for FULL TIME training in our comprehensive Professional Pilot Training Program or are those who are currently enrolled in the Professional Pilot Training Program. Full time is defined as committing to fly a minimum of 4 days per week for the duration of your training. The Professional Pilot Training Program incorporates the following Licenses and Ratings: Private, Instrument, Commercial, Multi Engine, CFI, CFII, and MEI. Students enrolled in the Professional Pilot Training Program can finance the entire program, or if you are already enrolled in the program, you can apply for financing to complete the portions of the program remaining.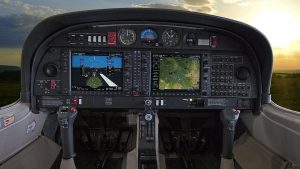 The students will have no monthly payment until they have completed the Instructor phase. They will then be required to make a $150 minimum payment for up to 18 months while employed as a full time flight instructor at Take Flight Aviation until they are employed with an airline. They will have a 3-month grace period from the start date of their employment with the airline before the full principal and interest payments begin.
If you're qualified and committed to a career as a Professional Pilot, Take Flight Aviation is ready, willing and able to get you there….and now can help you finance your dream of flight!