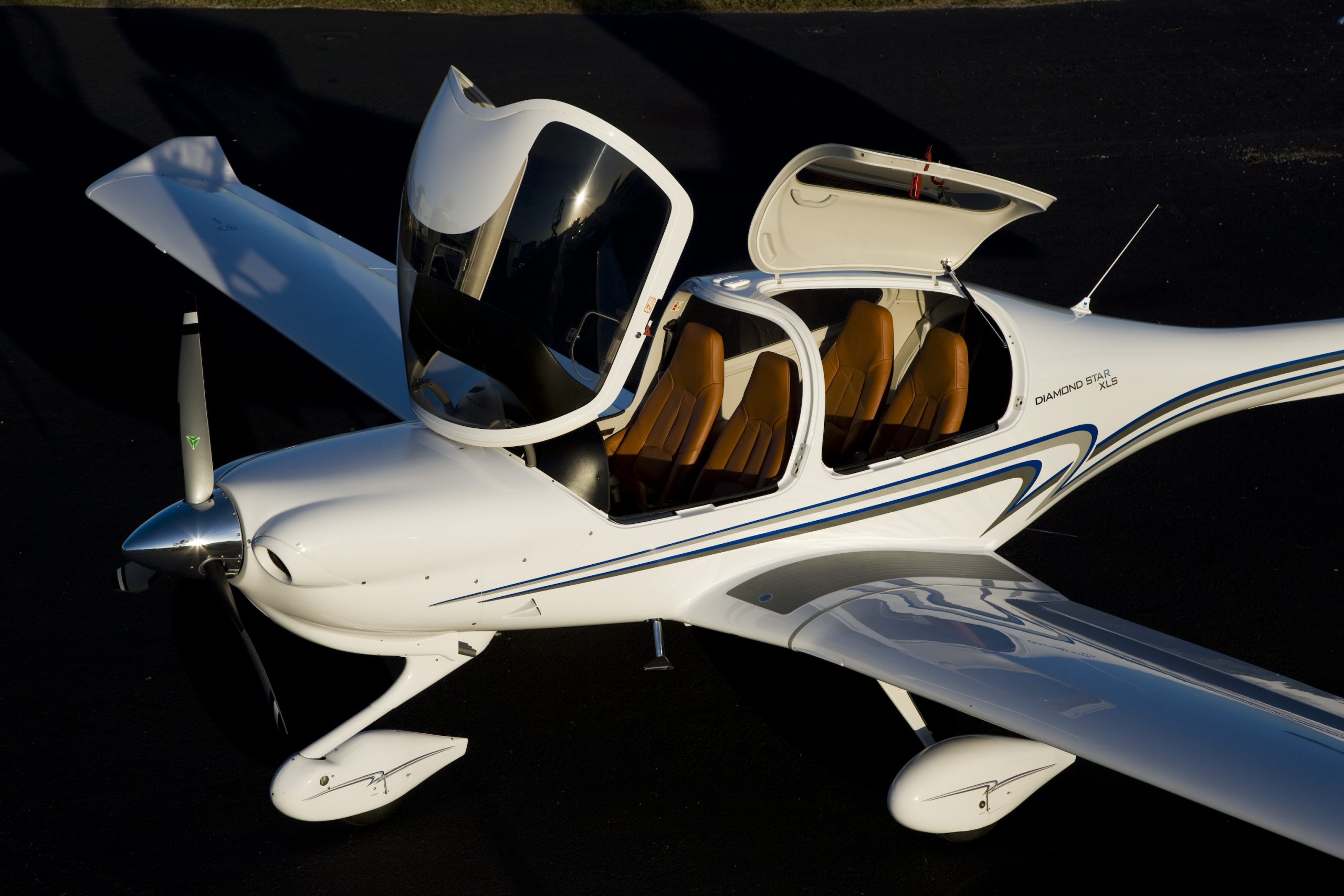 Well, this week the world became a scary place – is my dream of being an airline pilot over?
Here's the reality of the situation….. you're training for a corporate or airline job that you'll be applying to in a couple of years. You have to earn your ratings and work as an Instructor for better than a year before you're filling out applications.
Any blip in the world economy or pilot hiring today will make the pilot shortage even more acute by the time you're apply for those jobs. Even the US Government is being petitioned to try to help ease the pilot shortage: https://nbaa.org/professional-development/workforce-initiatives/senate-introduces-nbaa-supported-bill-to-promote-transportation-industry-careers/.
Take Flight Aviation specializes in getting our clients the Licenses and Ratings they seek. So many flight schools make a great effort to get you in the door, but then fail to have a solid plan of action to get you through their programs efficiently and back out that door…onto the flight line making a living. Take Flight's FAA Part 141 Approved Professional Pilot Training Program has a proven record of success – graduating students in 7-9 months – taking you from zero flight experience to commercially rated Flight Instructor with Instrument and Multi Engine Instruction ratings. Better yet – we hire most of our graduates to work as full time Flight Instructors and mentor them as they develop their skills in preparation of the rest of their careers. Some choose to stay and grow with us…something almost unheard of at other flight training schools.
Of course, all of this is useless if you can't afford it, so Take Flight Aviation has developed a relationship with Meritize financing to put the cost of flight training squarely in the range that most working people can afford. In fact, with Meritize, you pay nothing up front, but instead, pay as you start making money as a pilot. It's a very unique program and offers a real chance for people looking to become professional pilots to make their goals a reality. Learn more about it here: https://www.takeflightoc.com/professional-pilot-financing/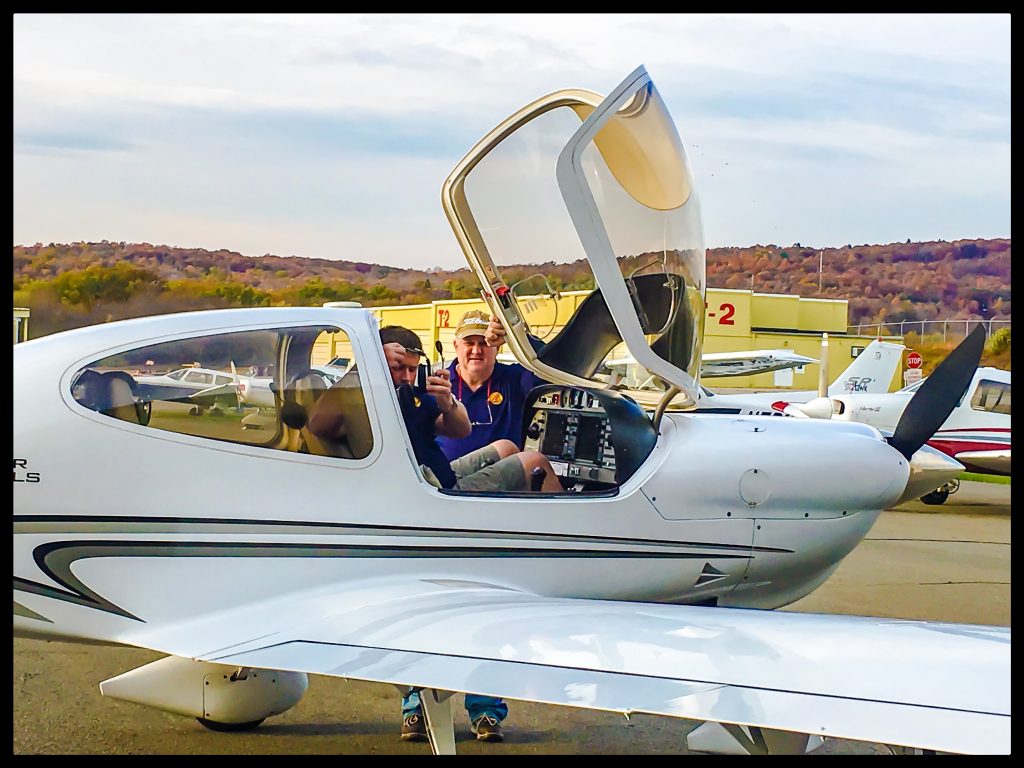 Take Flight Aviation places a great emphasis on your safety and well-being. Our aircraft are maintained to the highest standards in house and they are disinfected between lessons. We are focused on keeping Take Flight a place where you can comfortably know there are no nasty viruses lurking – even our common areas, bathrooms, door handles and classrooms are disinfected multiple times every day. We have a policy of asking our staff and clients not to come in if they feel any signs of illness. Given that we work with a select clientele who follows our no illness policy and disinfect constantly, Take Flight Aviation is one of the safest places you can go today.
The time to start your training is right now. There's a huge demand for pilots…and the current world environment is going to make the shortage of pilots more acute than ever by the time you're ready to apply for your dream job. Take Flight Aviation is ready to help you get there. Don't get shut out by starting too late. Now's the time!
Give us a call to get started.