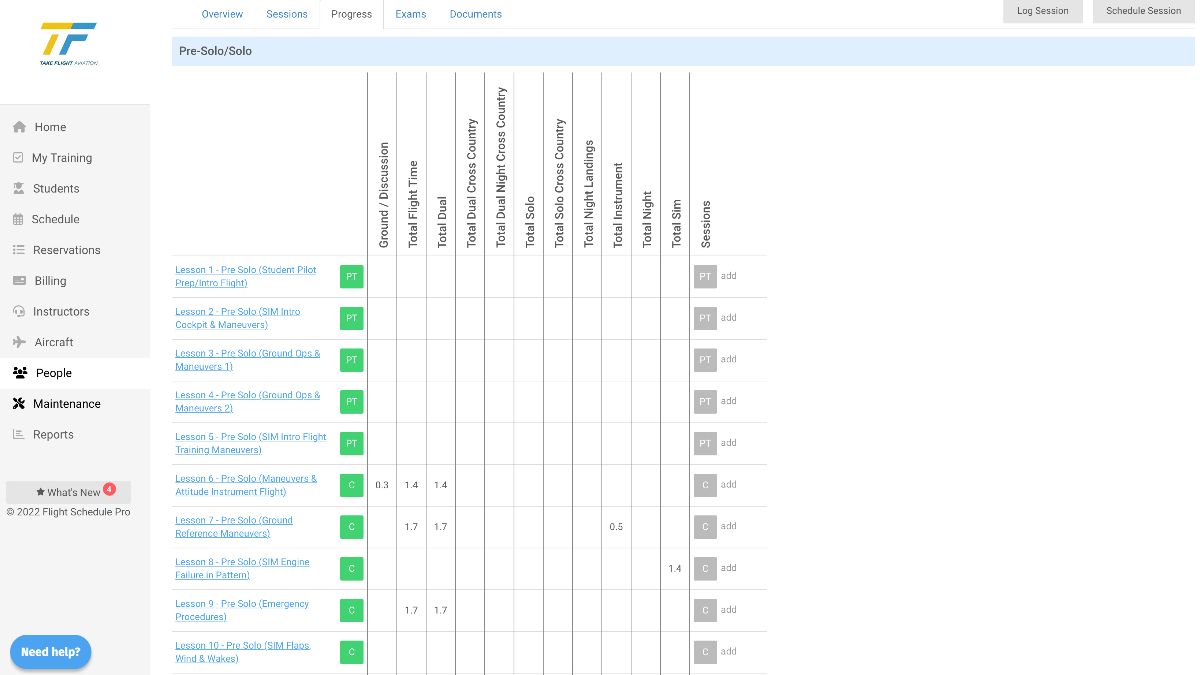 Finish Up that License or Rating This Summer at Take Flight Aviation!
We get phone calls every day from people who are having a hard time completing their training in university flight programs and other schools. Over the years we have developed a reputation for being the place to go to complete a license or rating without wasting time and money. Why is that the case? Read on!
We have developed a proprietary transfer evaluation system, which lets us spend structured time with you in the classroom and in the cockpit. We get a good picture of not just where your logbook says you are in your training, but also evaluating your current knowledge and skill sets. From there we know exactly where in our syllabus to place you – efficiently and effectively.
Our extensive fleet of ultra-safe and reliable Diamond DA20, DA40 and DA40NG aircraft are exceptionally well-maintained, beautifully equipped and perfectly designed to make outstanding training aircraft. The DA40 and DA40NG fleet is all Garmin G1000/GFC700 equipped, and the DA40NG series also benefits from Austro diesel-powered FADEC engines and G1000 NXi avionics.

Our electronic syllabus is highly structured and both our Part 61 and Part 141 programs follow a thorough and logical approach to training. You will never be lost in the process of learning – you can follow along with your training right online. Our CFI staff is professional, experienced and carefully selected for their ability to share knowledge and coach clients through the training process.
We offer advanced scheduling, tailored to your needs, allowing you to know exactly what your schedule looks like up front. All of this exists in a company that's large enough to effectively meet your needs, but small enough to offer the personalization that makes flight training rewarding, friendly and successful.
Don't let your dream of earning that license or rating get away from you – finish up with Take Flight Aviation!
If you would like to book an appointment for an in person (or online) meeting to discuss training with us, please click here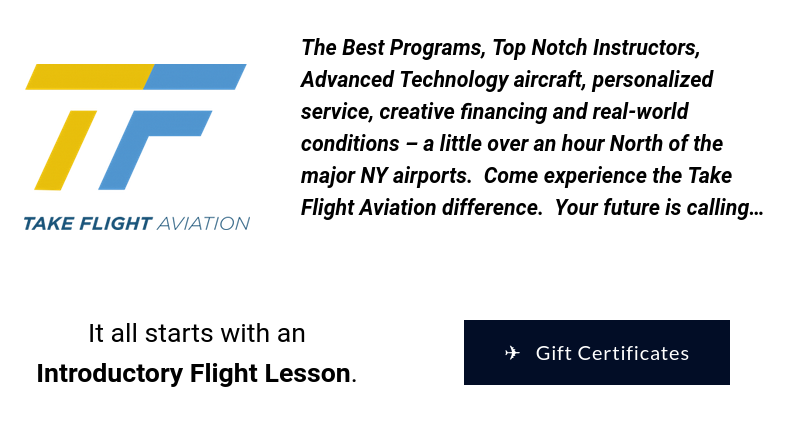 If you're as serious about flying as we are – give us a call. Take Flight Aviation can make it happen for you!