One of the great advantages of being a Private Pilot is expanding your horizons. There is nothing like heading up to Portland, Maine, for lobster, enjoying a snowboarding trip to Vermont, or spending the day fishing in Montauk without the irritation of weekend traffic on the Long Island Expressway.
Take Flight Aviation offers you the chance to put your piloting privileges to use on exciting trips. Via our recently-introduced Coterie, the Cirrus SR22G6 and Diamond DA62 are available for longer trips, including week-long vacations or business trips, and get you there in comfort and unparalleled safety. Now trips to distant locations such as the Florida Keys or the Outer Banks are well within reach. With cruising speeds of 200 MPH, departure times that YOU select, and aircraft with only your friends and family on board (and a safety pilot if you choose), you can travel safely and conveniently while enjoying the benefits that your pilot certificate affords you.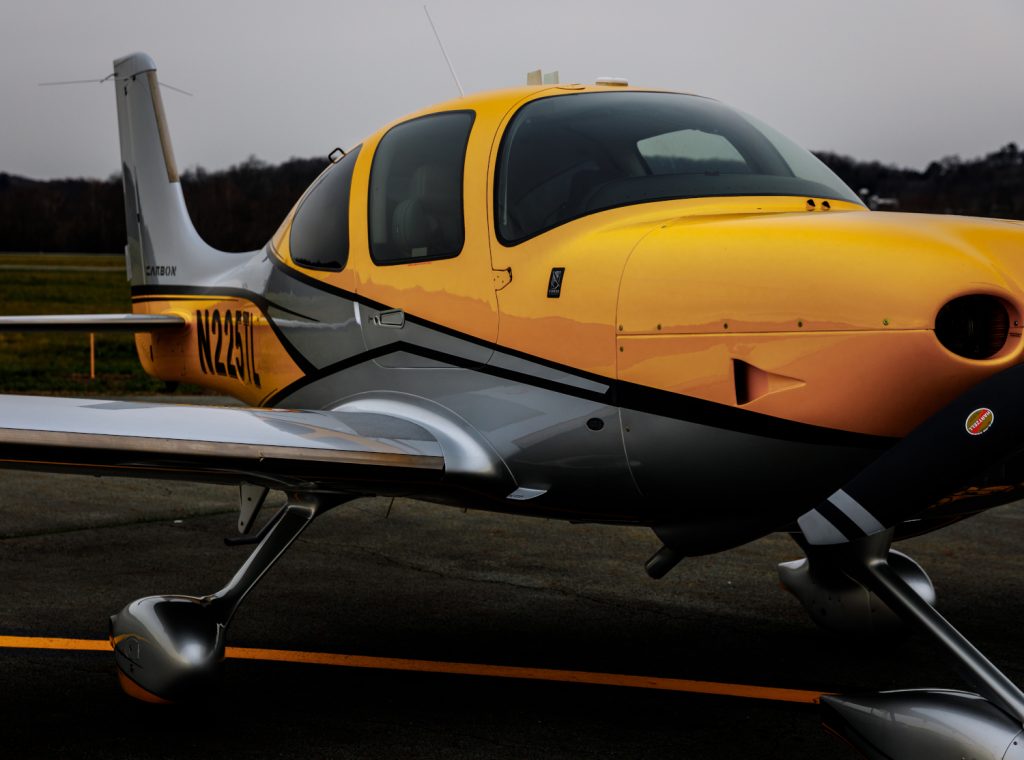 Both aircraft are equipped with Garmin's latest G1000 avionics suites and are maintained to the highest standards. Take Flight Aviation offers you the training to fly both aircraft. If you don't have the required hours to take the aircraft on your own, or simply would like another pilot on board, we offer safety pilots to fly with you and help you build the skills,
It's a big world out there – and within your reach with our advanced aircraft!
Contact us to learn more.