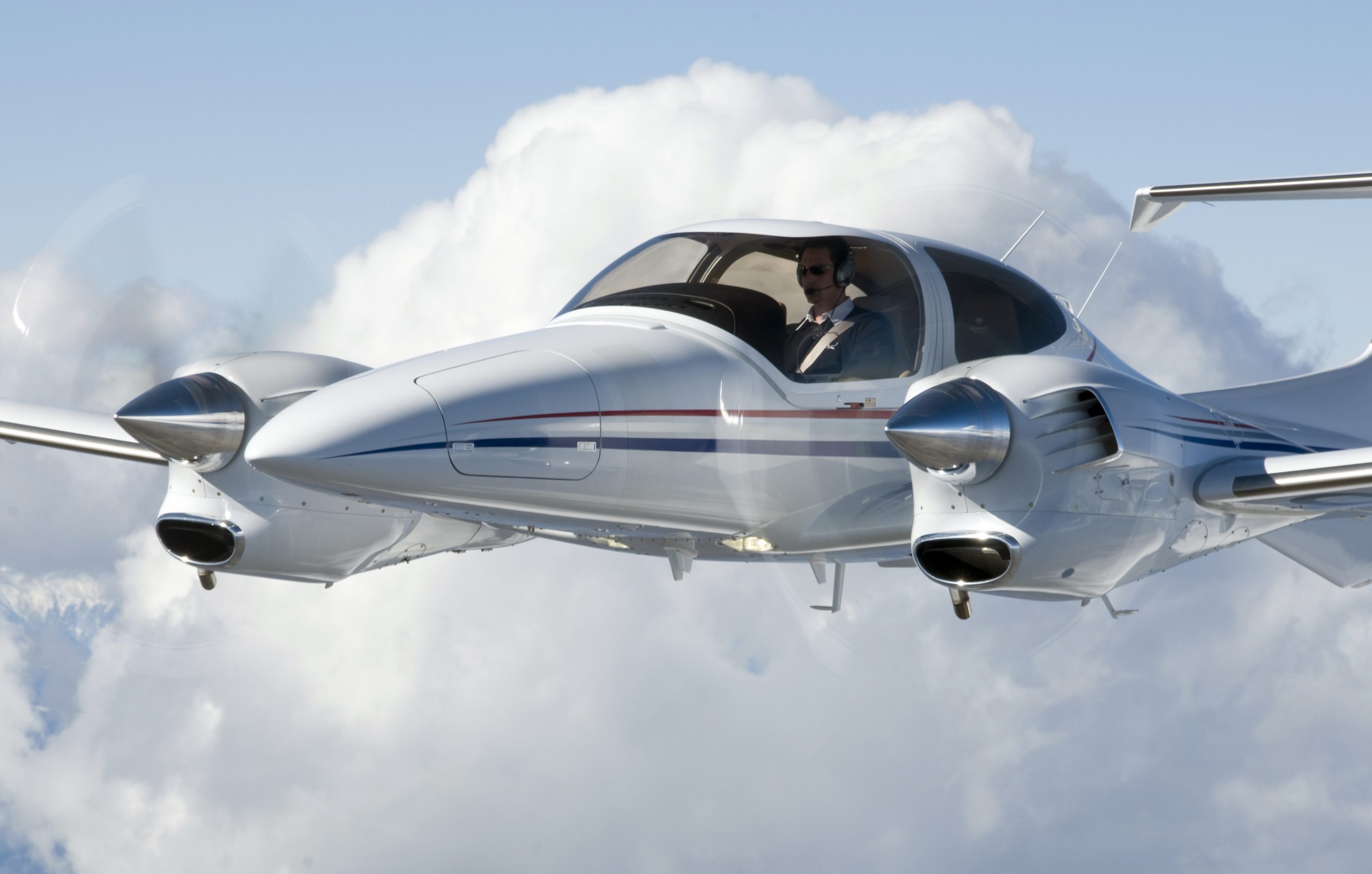 Becoming a pilot means different things to different people. For some it means flying an airplane to fun locations with family, while for others it's about working in the front seat of an airliner as a professional pilot. At Take Flight Aviation we can help you, and either way it starts with earning your Private Pilot's License – something you can do this summer!
Take Flight Aviation offers Private Pilot Training in the region's largest privately-owned fleet of modern, well-maintained Diamond and Cirrus Aircraft, including the cutting-edge DA40NG and 2021 SR20G6. With a large and well-staffed factory-authorized service center in-house, you can count on our fleet being maintained to exacting standards every time.
Our training programs were created by our program development staff and tailored to both the equipment we fly and the dynamic location in which we train. By offering the Private Pilot syllabus in both Part 61 and accelerated FAA-Approved Part 141 programs, we can meet every client's needs and scheduling preferences.
Every mode of training has an entry point, and in aviation it's the Introductory Flying Lesson. We feature 3 different Introductory Flights, each giving you the chance to fly the aircraft for 30 minutes with one of our FAA-Certified Flight Instructors guiding you through the process with a second set of controls. The Standard Intro Flight allows you to fly the Diamond DA20 two-seat aircraft; the DA40 Intro Flight puts you at the control of the Diamond DA40 four-seat aircraft with the advanced Garmin G1000 avionics panels; and the Advanced Intro Flight offers a 30-minute lesson in our Redbird FMX full motion flight simulator before you and your instructor head off to fly the Diamond DA20 two-seat aircraft. They all come with a Take Flight Aviation logo shirt or sweater to remember it by!
You can learn more about the Intro Lessons and make your purchase at https://www.takeflightoc.com/gift-certificates/.
Take Flight Aviation also offers training for Instrument Ratings, Commercial Pilots Licenses, Multi Engine Ratings, CFI, CFII and MEI ratings, ATP Flight Test Prep and our zero-time-to-ready-to-work Professional Pilot Program with full financing options. You can learn about all of our programs at https://www.takeflightoc.com/flight-training-services/.
Call or email us when you're ready to get started!