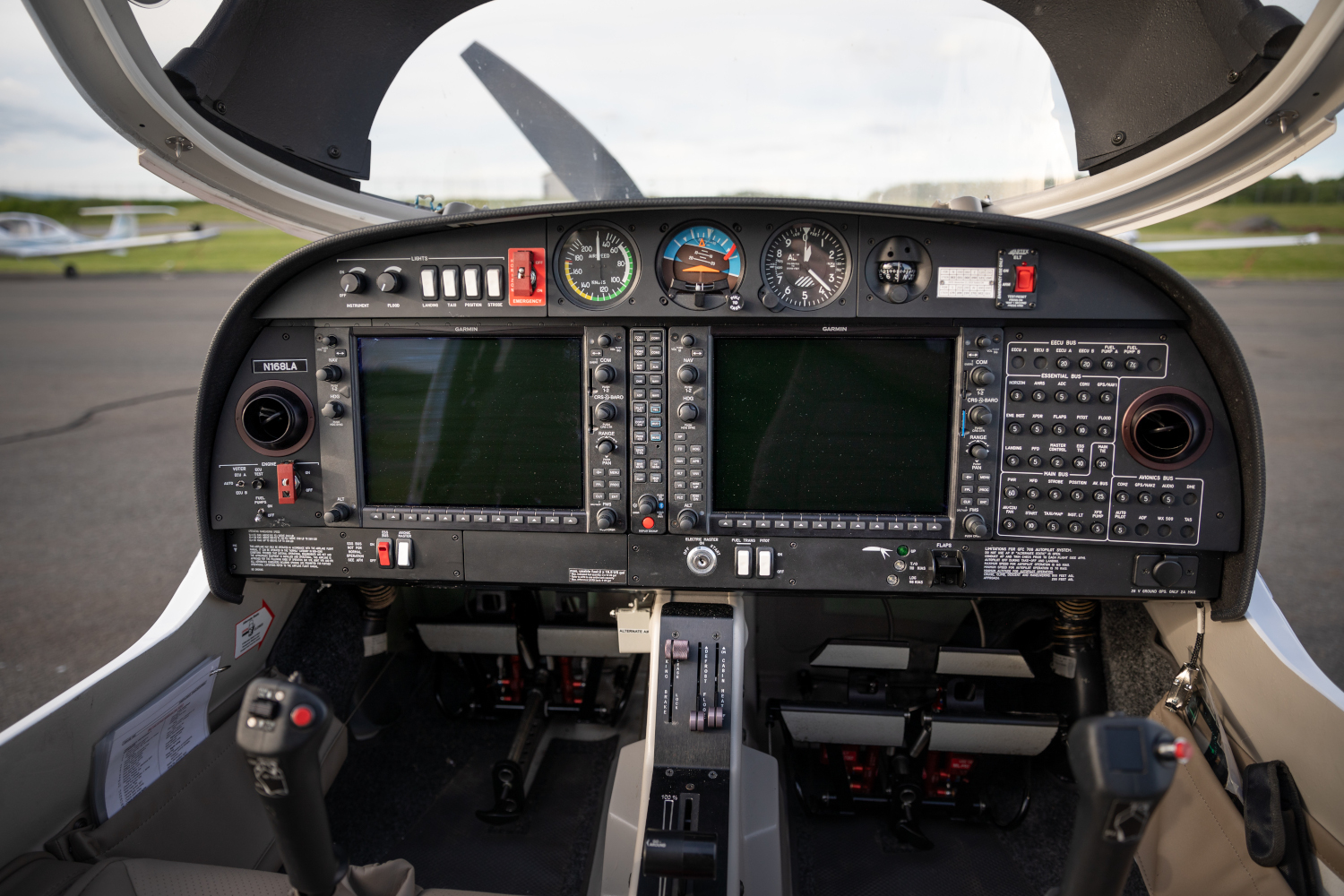 With 2020 behind us and encouraging signs that the pandemic will trend down, it's time to think about your future. Boeing's recent 20-year Pilot, Technician and Cabin Crew Outlook states:
"We believe it will take around three years for commercial air travel to return to 2019 levels, and business aviation is currently in the midst of a robust recovery. Within that time frame, existing personnel will continue to reach retirement age or leave the industry for various reasons, leaving openings that will need to be filled by furloughed and new aviators". (www.boeing.com/commercial/market/pilot-technician-outlook).
Three years is the right timeframe for you to get trained and develop the experience required to be ready for that first wave of new hiring. The typical progression goes like this:
1) Earn your Private and Commercial certificates and Instrument rating in our Accelerated Part 141 Professional Pilot Training Program (approximately 9 months).
2) Earn your Certified Flight Instructor (CFI) Rating with us (approximately 1 month).
3) Start instructing with Take Flight Aviation as a well-paid CFI, building hours and a broad range of flight experience in the diverse Northeast Airspace.
4) Add your Instrument Instructor and Multi-Engine Instructor ratings as you're working with us and expand the types of instructing you do. Train in our state-of-the-art Diamond DA40 fleet and our DA42NG multi-engine fleet; fly as a safety pilot with our DA62 and Cirrus SR22 Coterie Clients throughout the US and Canada; and deliver new aircraft for Take Flight Aviation coast to coast.
5) In approximately 3 years you'll be Airline Transport Pilot-certified, have a wealth of flight experience, and be ready for airline hiring OR opting to fly business jets through one of our contacts (who are already hiring).
Take Flight Aviation operates the largest fleet of privately-owned Diamond Aircraft in the Northeast *and* We take the time to know and serve each client's needs. Our Diamond Authorized Service Center maintains our fleet to the highest standards and our Instructional staff is second to none. Come see why AOPA named us the Best Flight School in the Country (and named us Best in the Northeast more than once).
Fly now-pay later financing is available to qualified individuals (www.takeflightoc.com/professional-pilot-financing).
Best training, best service, best value – Take Flight Aviation, when only the best will do!