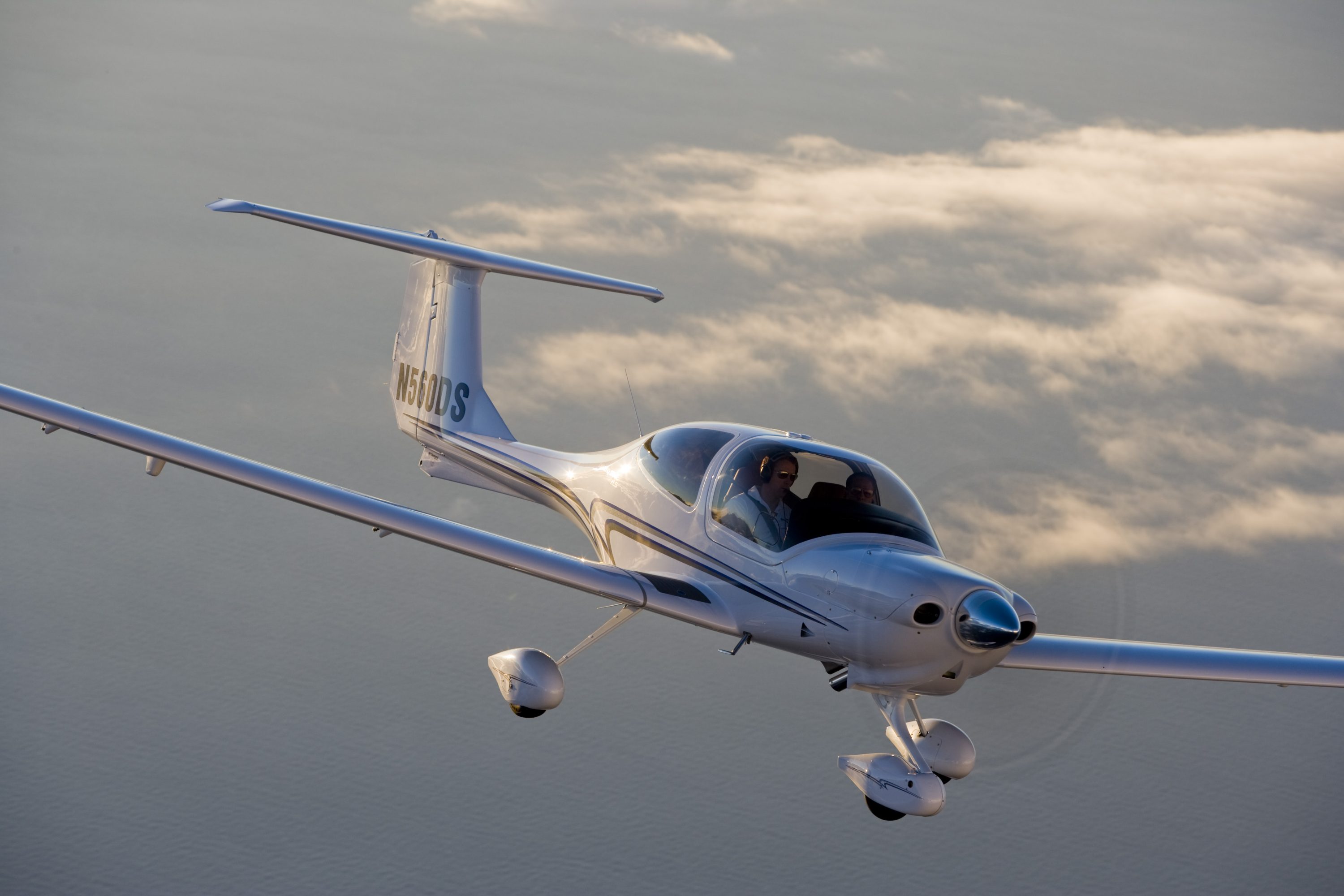 There's nothing more frustrating than signing up for flight training just to find out that the company providing the training is so big that you feel lost in the system or so small that they don't have adequate staff or equipment to meet your needs.
Take Flight Aviation has been carefully crafted to be the right size for your success. With a fully centralized location and only one partner company offering additional multi engine and simulator proficiency training; we know each of our clients personally. This allows us to track your progress, ensure there's always someone available to answer your questions and minimize any lost time due to lack of equipment.
As we add another beautiful Diamond DA40NG to our fleet, we now have 21 cutting edge aircraft and simulators to meet your training needs. We have the entire line of Diamond two and four place aircraft from the DA20 to DA40 and DA40NG plus the DA42NG. We also have the six place DA62 twin (giving us a total of four twin engine aircraft) . We offer Cirrus SR20G6 and SR22G6 aircraft operated as part of our Cirrus Training Center designation and have 14 instructors at our central Orange County location and another 5 instructors at our multi engine training and simulator proficiency partner operator in Farmingdale, NY.
Take Flight Aviation remains committed to being big enough to meet your flight training and rental needs, but small enough to offer an exemplary customer service experience!
Give us a call to see what we can do for you!